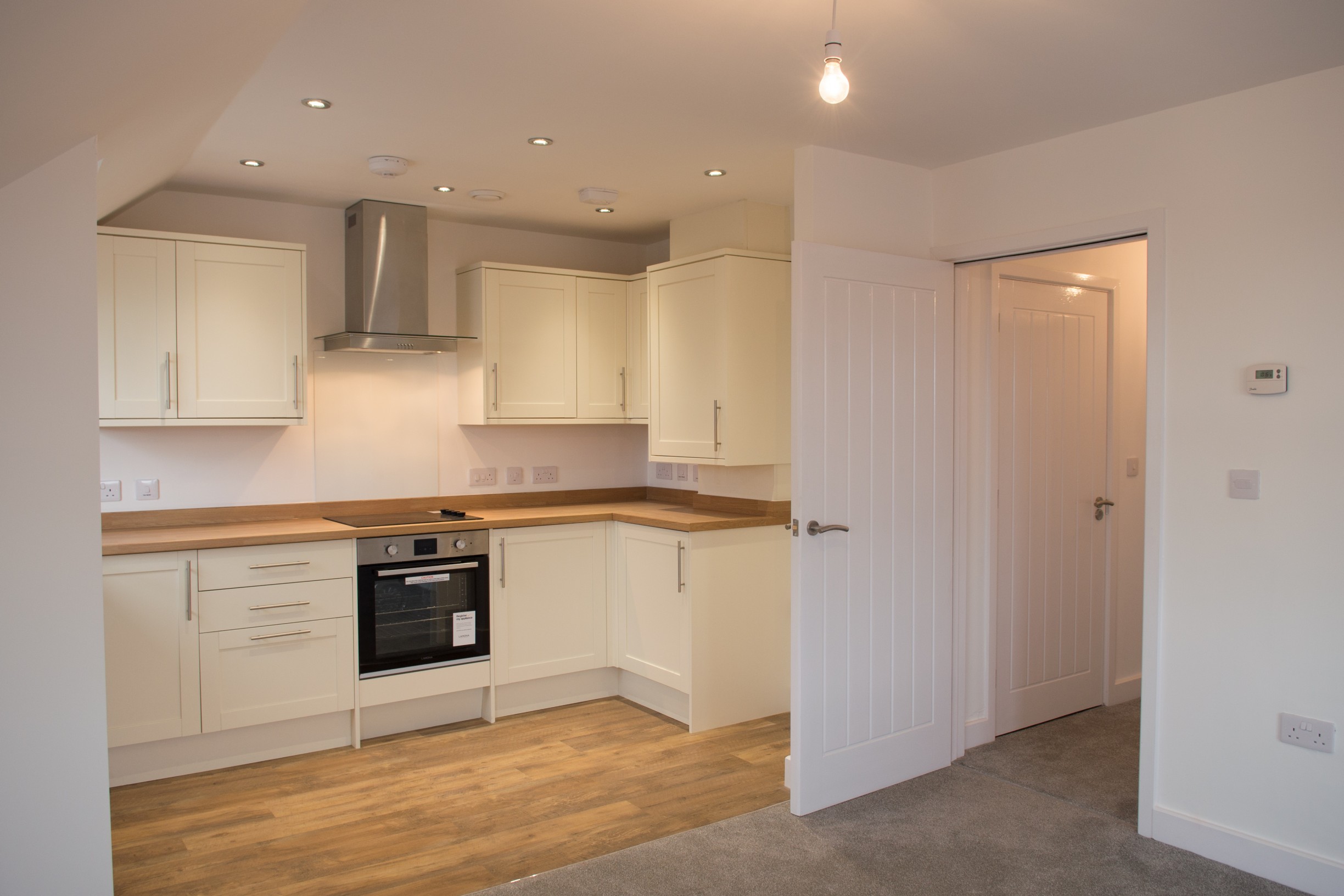 Bedlington Old School
The Bedlington development included the revitalisation of a long term stalled residential site which is now complete and offers new, high quality homes for affordable rent.
The former Bedlington Old School on Church Lane is situated in a high profile location, elevated above Bedlington Front Street.
Advance Northumberland has delivered this development creating 18 new high quality homes for rent targeted at the over-55 market, re-establishing this corner of Bedlington.
The development houses 18, 2 bed apartments for rent by Advance Northumberland. Each of the high-quality apartments includes fitted kitchens and an allocated parking bay.
After many years of neglect, the development of the site is complete providing high quality accommodation for a sector of the housing market not currently catered for in the town.