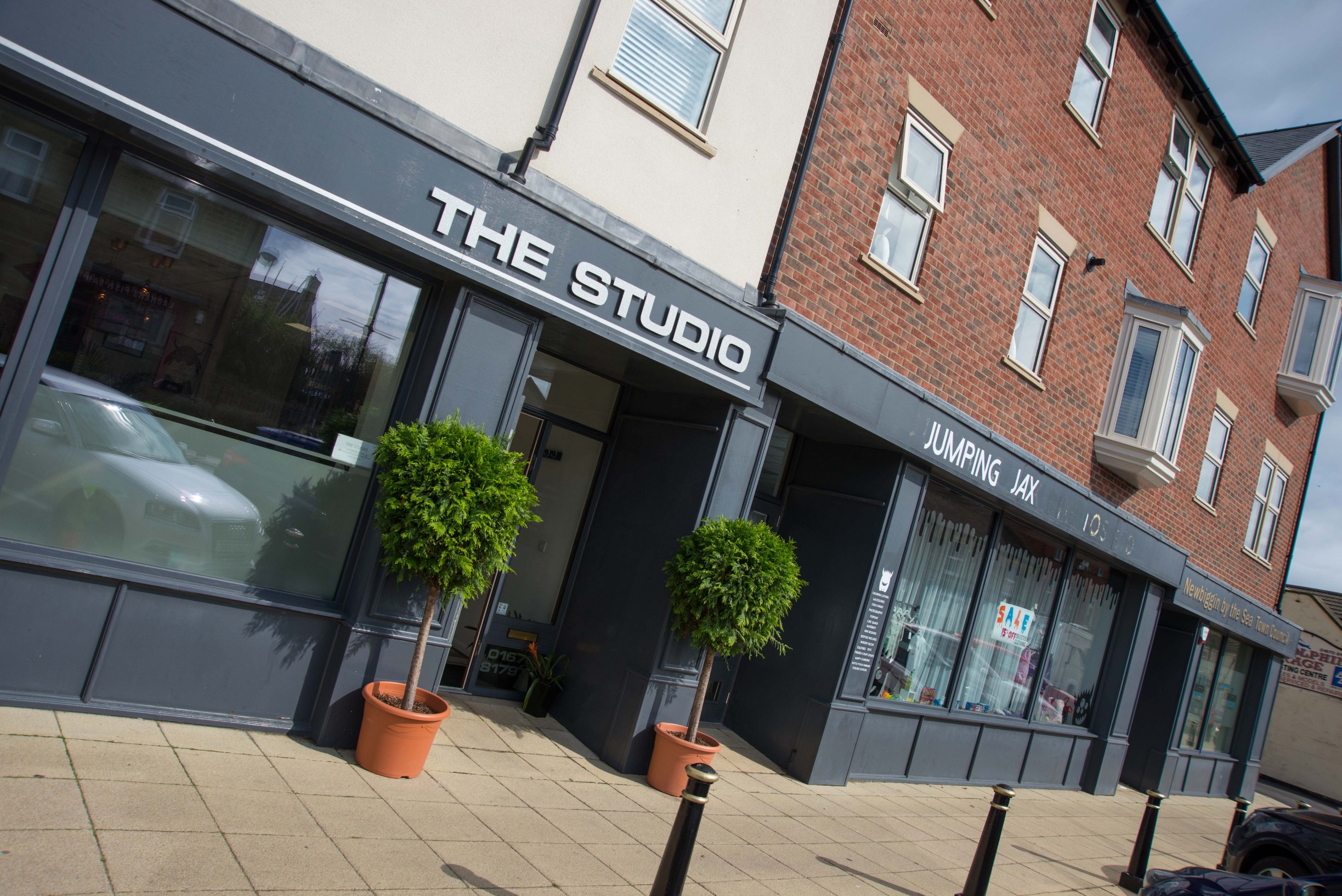 Newbiggin Front Street
Completion of the £1.3 million Newbiggin Front Street mixed-use development by Advance Northumberland, the site is located on the Front Street, by the former Railway Inn and long term vacant New Dolphin Public House.
The building features two retail units and the Town Council office on the ground floor, while on the upper floors, there are eight two-bedroom apartments for rent by Advance Northumberland Homes. To further support the tourism in Newbiggin and in response to the community needs, modern and accessible public toilets have also been included on the ground floor. The new local amenities are an excellent addition for enhancing the tourism aspect of the town which is continuing to grow.