Investing in Northumberland
Advance Northumberland Investments is the team that drives the growth and expansion of the company and contributes significantly to the profit of the property and development portfolios.
Find out more
Northumberland has a strong track record in attracting inward investment into the County and is home to innovative and successful companies from across the globe and here in the UK. Our unique location in the North East of England provides the perfect mix of valuable economic assets, a wide range of property and development sites, easy access to markets, a skilled and adaptable workforce, excellence in research and development, an outstanding environment and quality of life.
We are home to names such as Coca-Cola, Aesica Pharmaceuticals, Akzo Nobel, Merck Sharpe and Dhome (MSD), Draeger, Royal IHC and many many more across a range of sectors.
Our experienced Inward Investment team provide businesses with all the practical help and guidance they need to make their company successful here in Northumberland.
To find out more about the Inward Investment and Relocation service provided by Advance Northumberland Business, available grants and why Northumberland is a great place to invest, click here.
Contact Us
Whether you are looking for premises or land; need the insight on securing grants or incentives; want to know how to access the best talent for your business, we are here to help.
Visit: www.investnorthumberland.co.uk
Call: 01670 528 463.
Investments to our county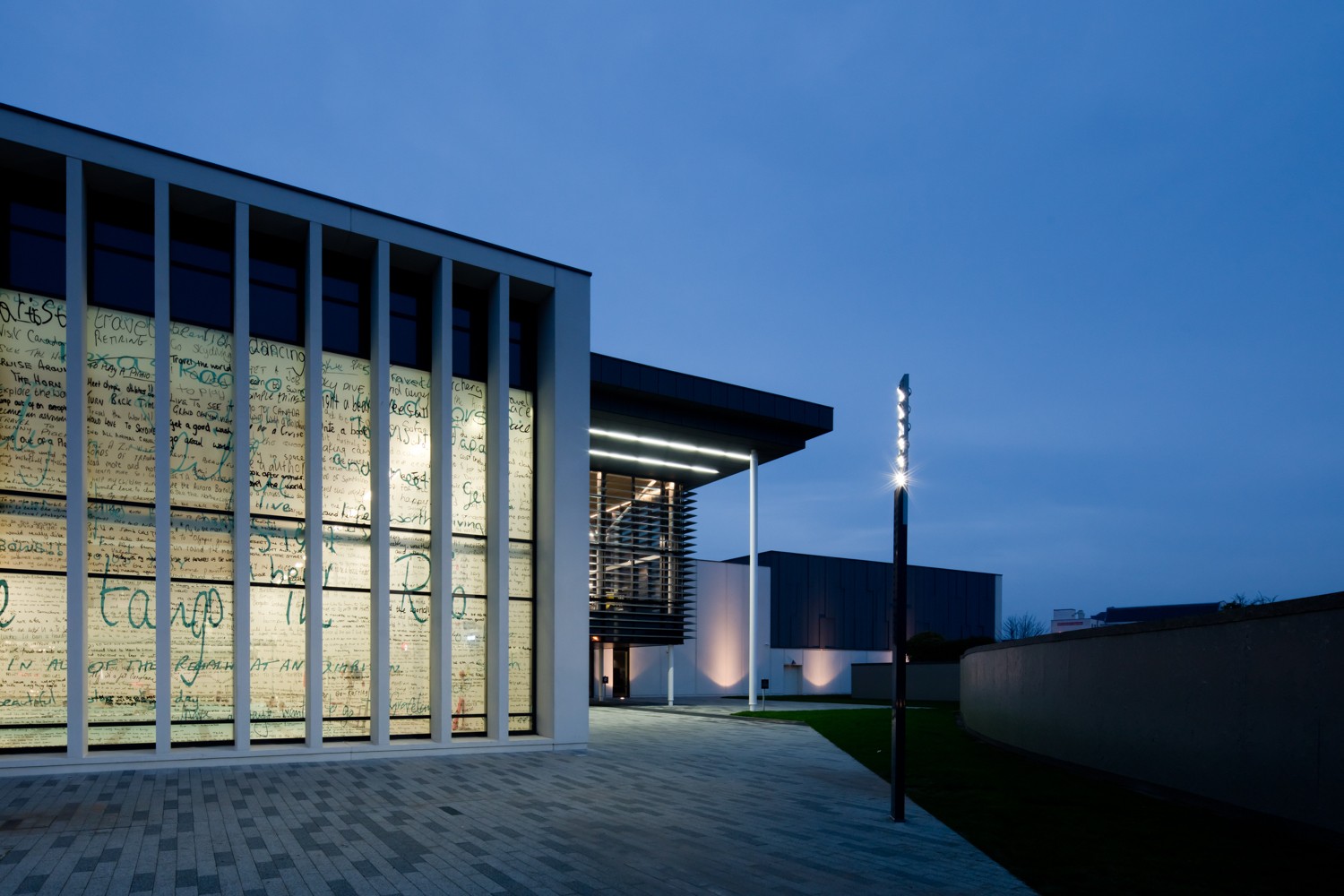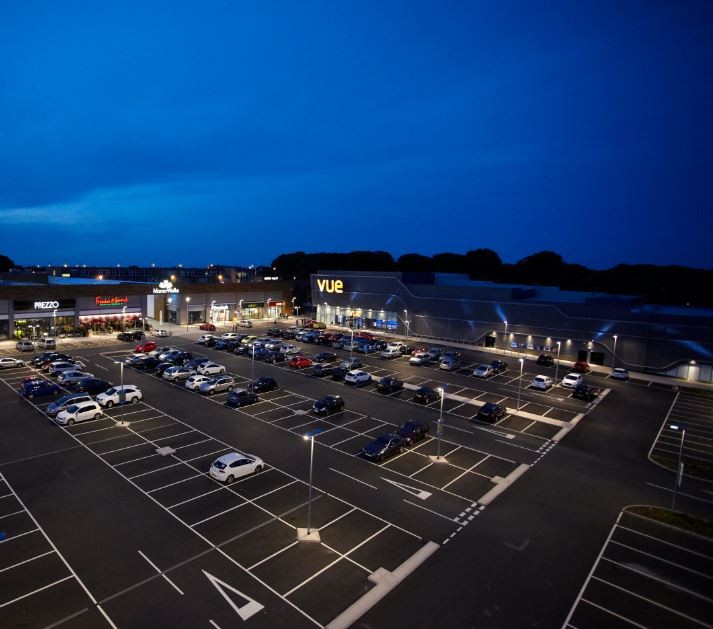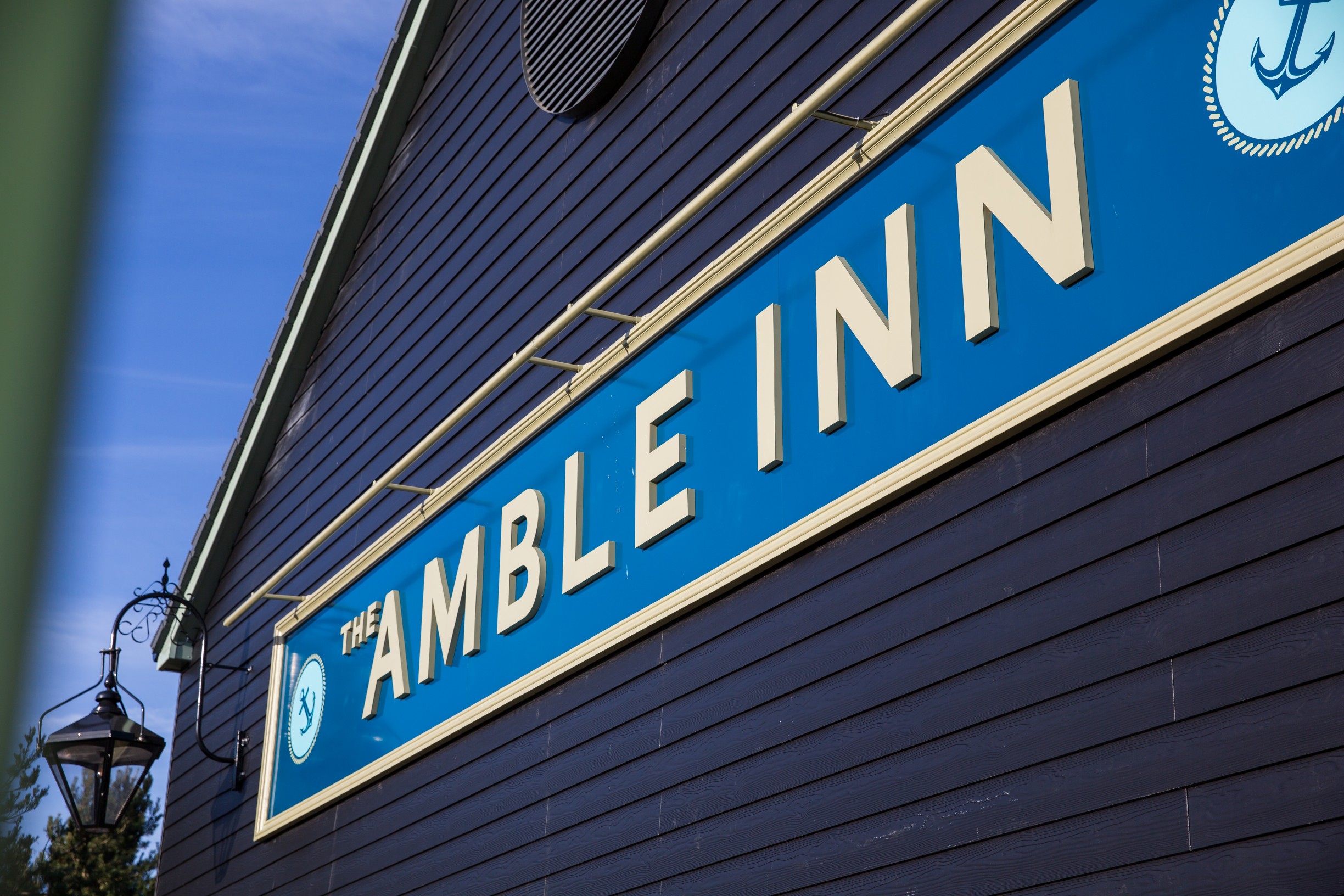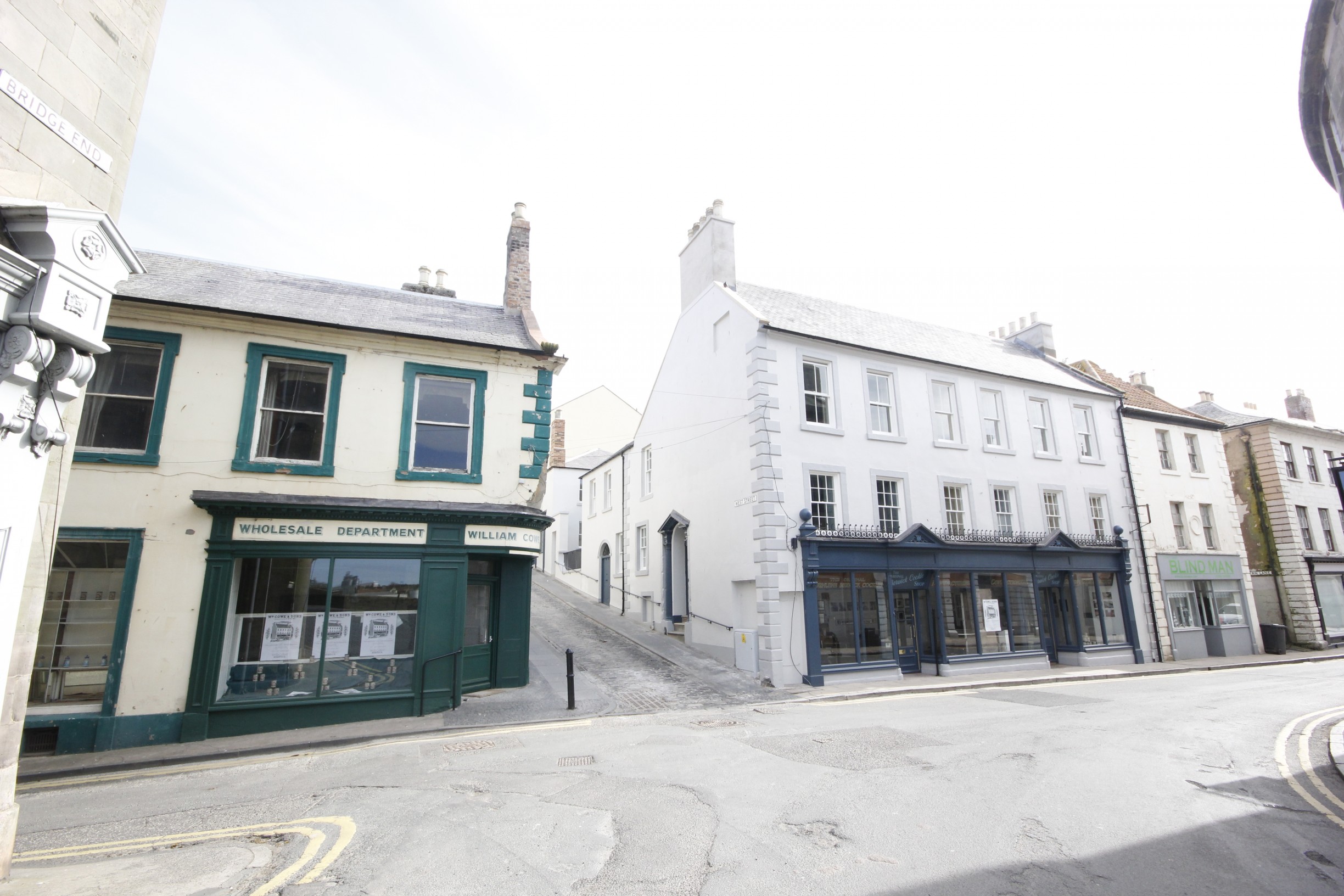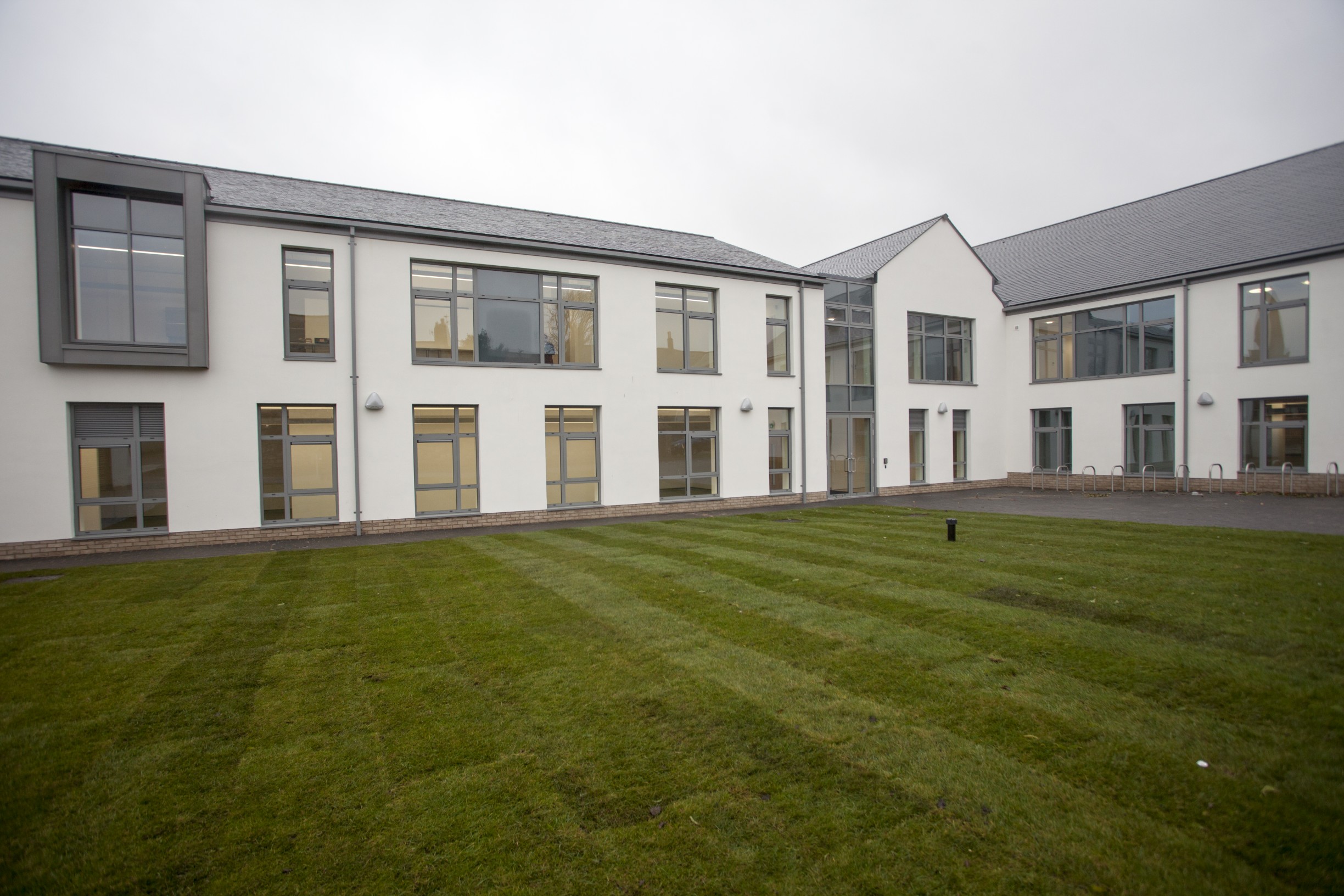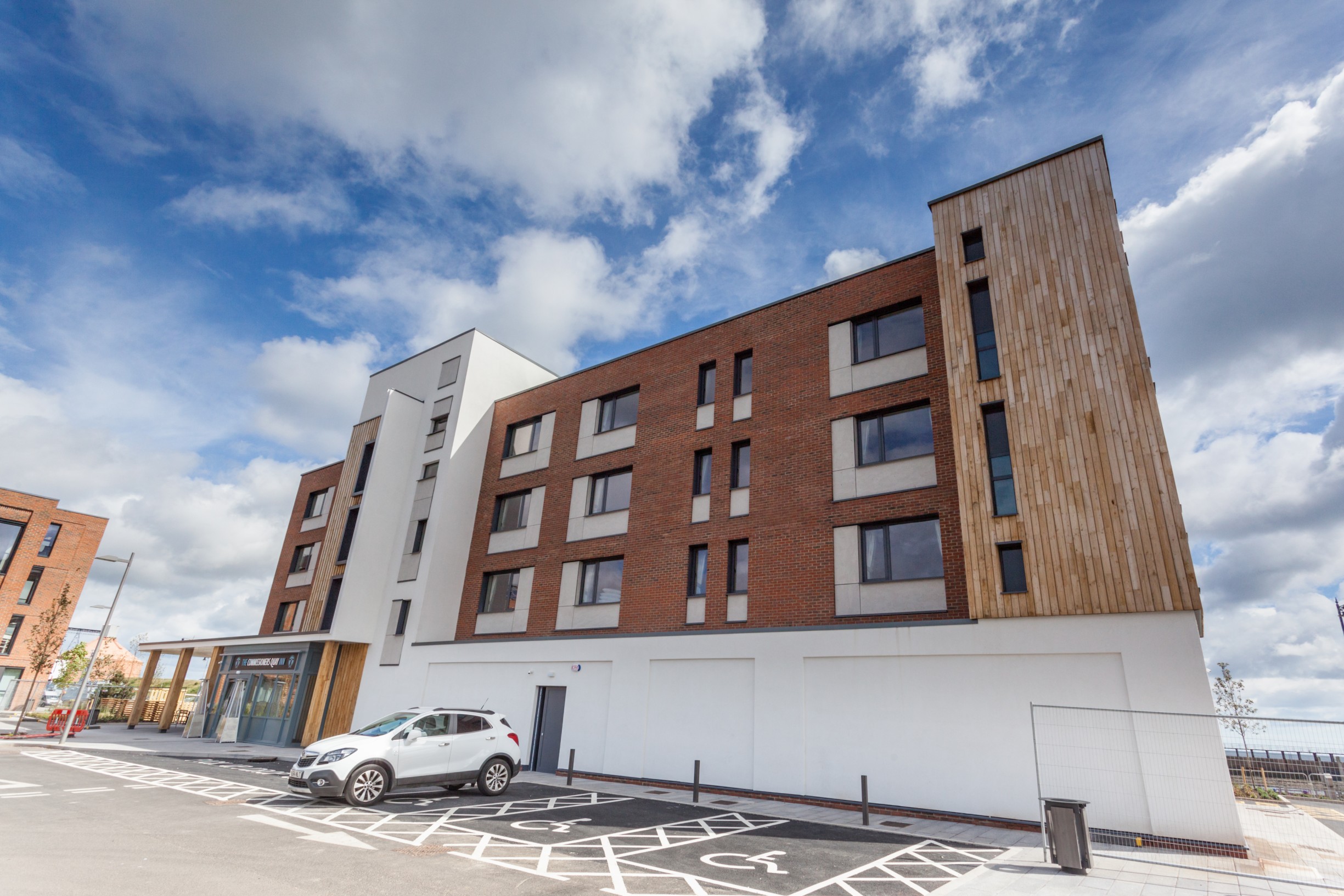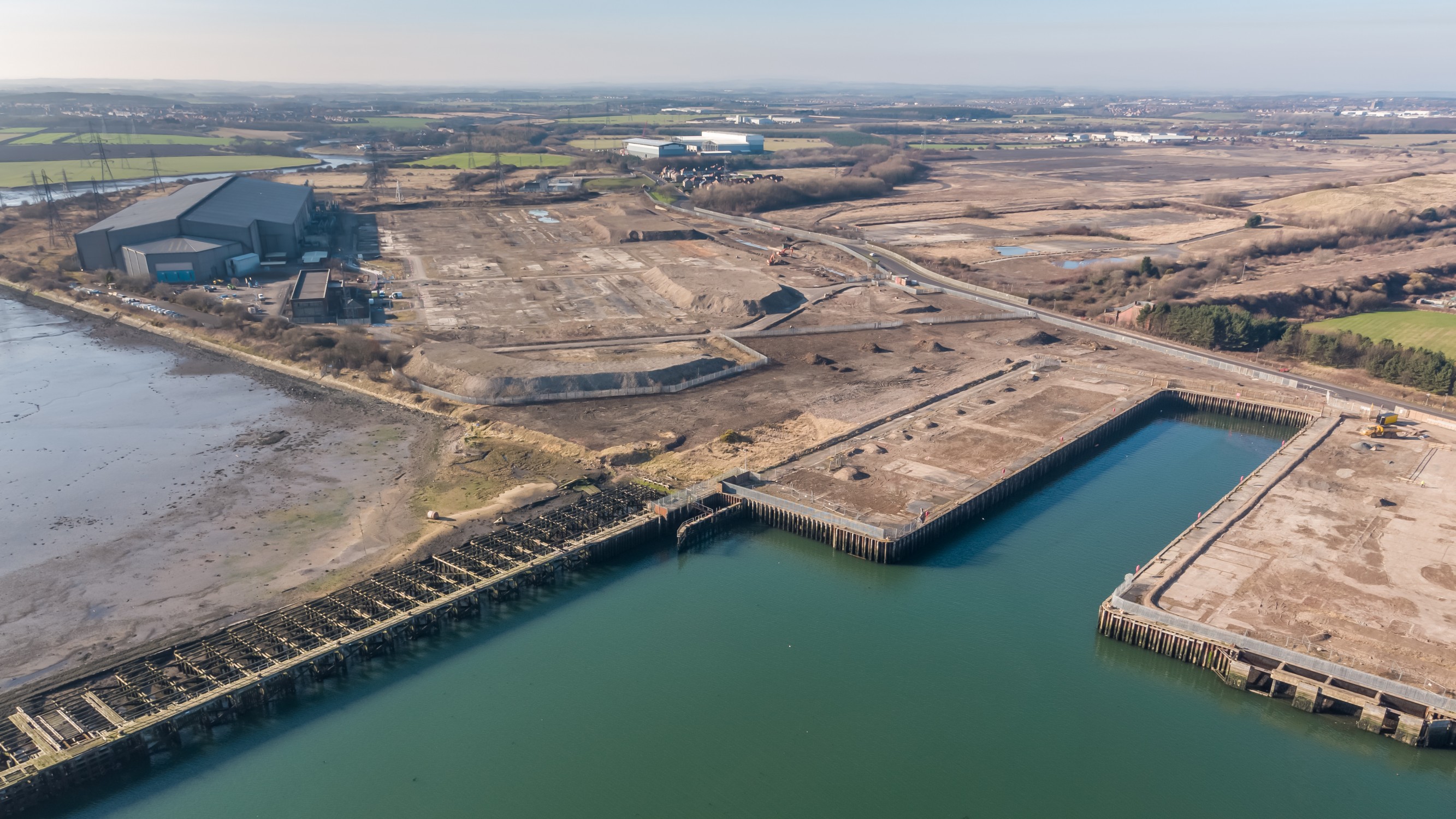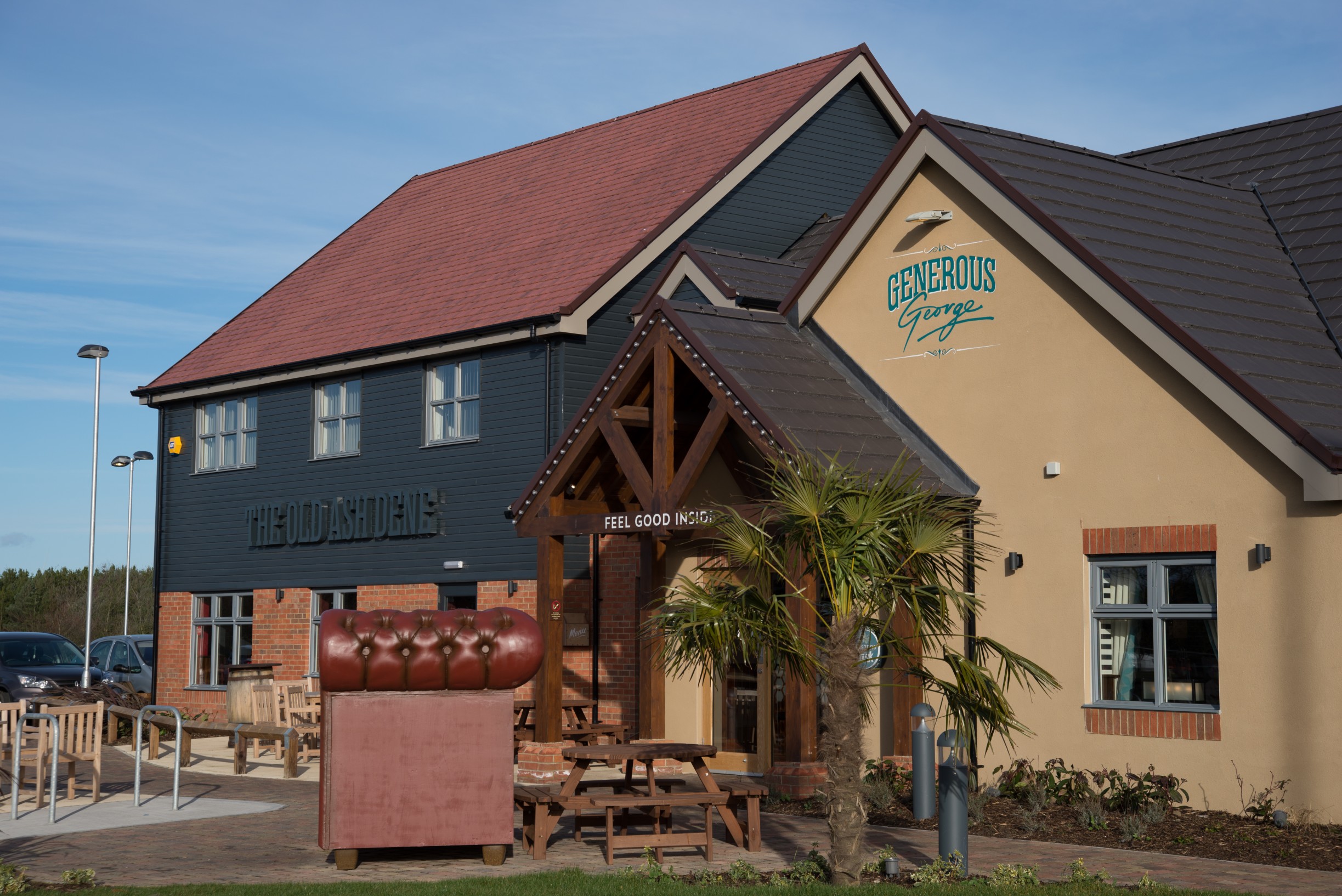 Get in touch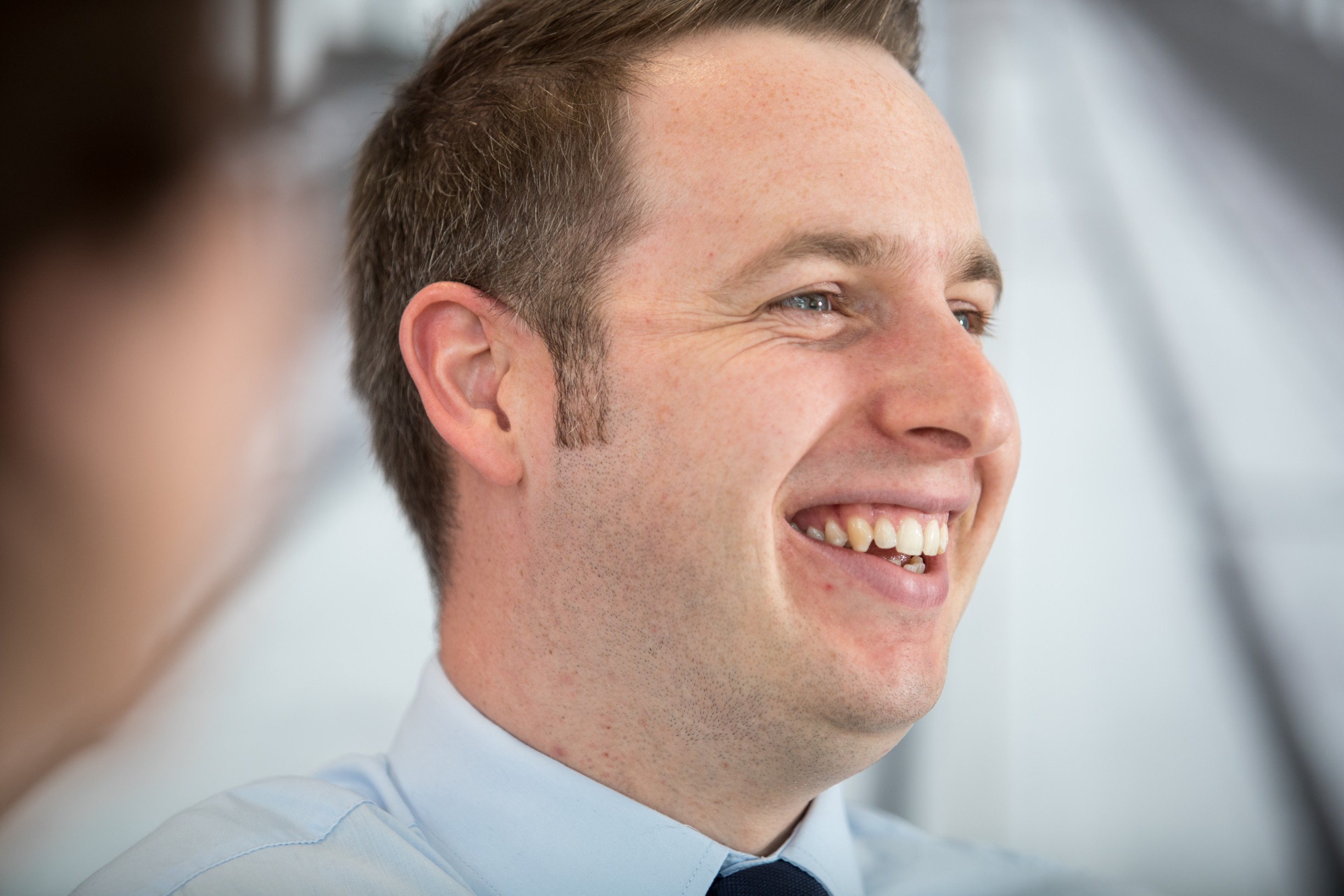 John Hildreth
Senior Business Growth and Investment Manager 
Get in touch
Shelly Hunt
Business Growth and Investment Manager
Get in touch