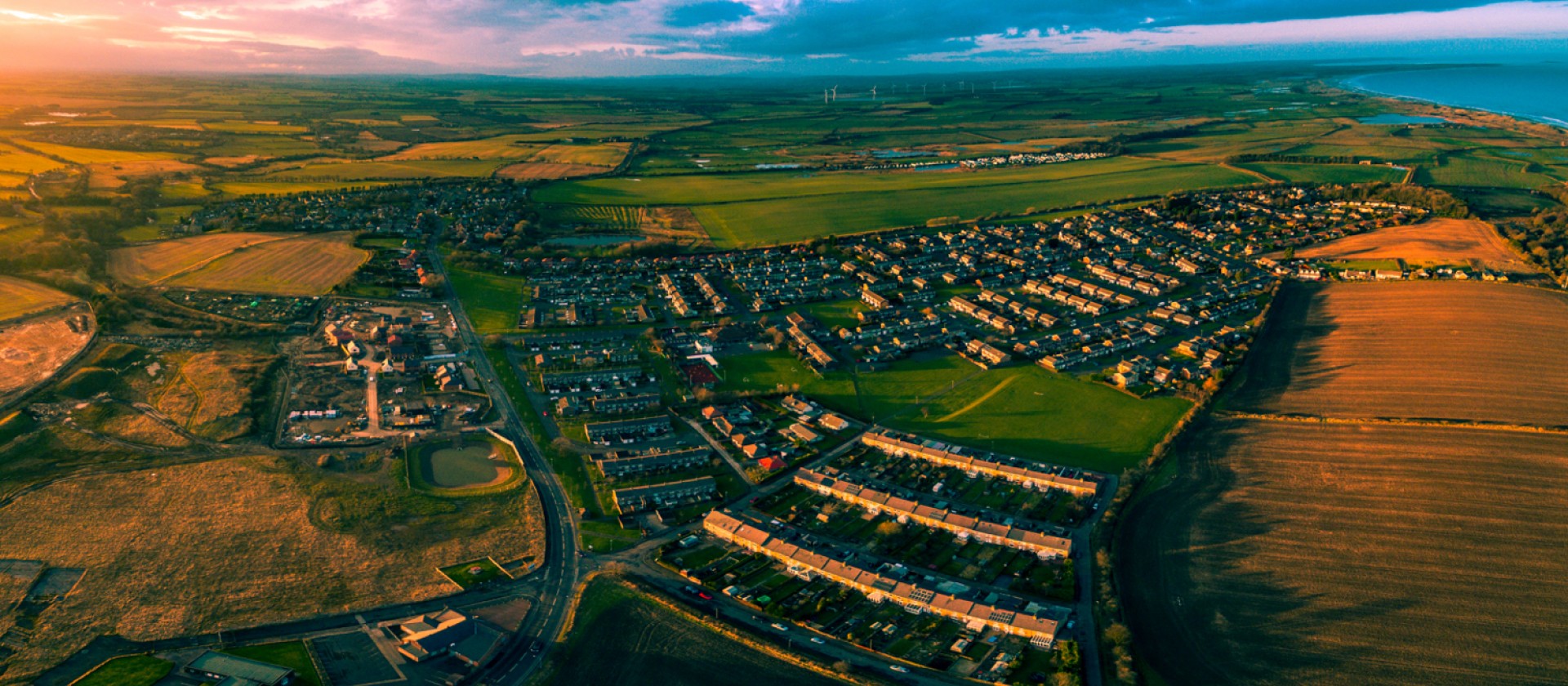 About us
Increasing prosperity, quality of life and business activity in Northumberland
Focussing exclusively on regenerating Northumberland
Advance Northumberland is a place shaping, one-stop-shop focused almost exclusively on regenerating Northumberland. We have the people and the skills mix all in one compact, multi-disciplinary team to enable us to deliver some of 
the most visionary and transformational projects. Whether its support for new and developing businesses, the remediation of challenging brownfield sites, building of large scale manufacturing units, delivering new purpose built offices, delivery of major town centre redevelopments, or the delivery of high quality market sale and affordable housing, it can all be found within Advance Northumberland.
What we do
"Advance Northumberland is uniquely positioned to help drive economic prosperity and bring beneficial change for Northumberland. We are driven, focused and aligned to our partners and local communities."
Our Mission
Investing to make Northumberland a great place to live, work and visit.
Our values
Our values reflect our purpose (why we exist), our essence (who we are) and the role we play in Northumberland (what we do). We're always keen to hear your feedback so if you have any queries, compliments or complaints, get in touch.
Dedication

We're passionate and tenacious about delivering for Northumberland

Honesty

We always work to the highest standards of integrity and accountability

Collaboration

In partnership with Northumberland County Council and organisations across the public and private sectors
Board minutes
Download our previous board papers and documents
2020
2019
2018
2021
2022
Modern Slavery Statement 2023
Annual Reports & Financial Statements
Annual Reports & Financial Statements
Business Plan
Advance Northumberland Business Plan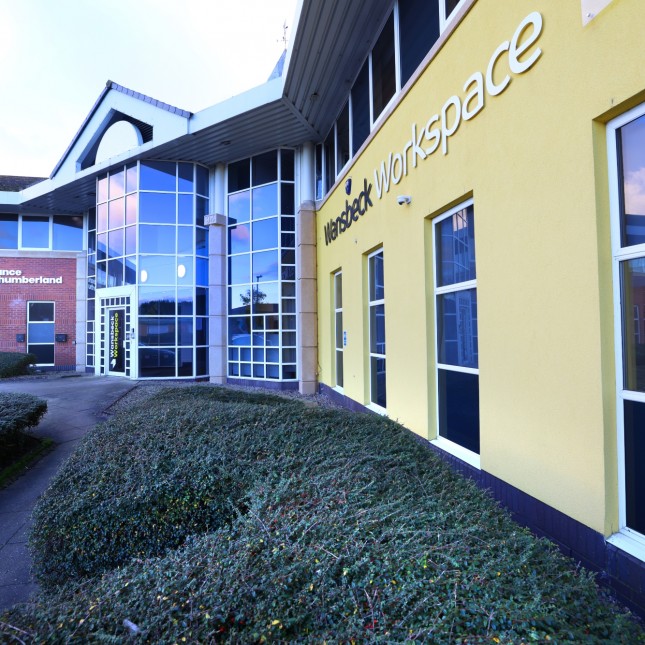 Advance Northumberland
Based at Wansbeck Workspace
We will Advance Northumberland's economic prosperity, regenerate communities, improve livability and create a more connected and aspirational County
Get in touch to see how we can support you and your business.
Contact us