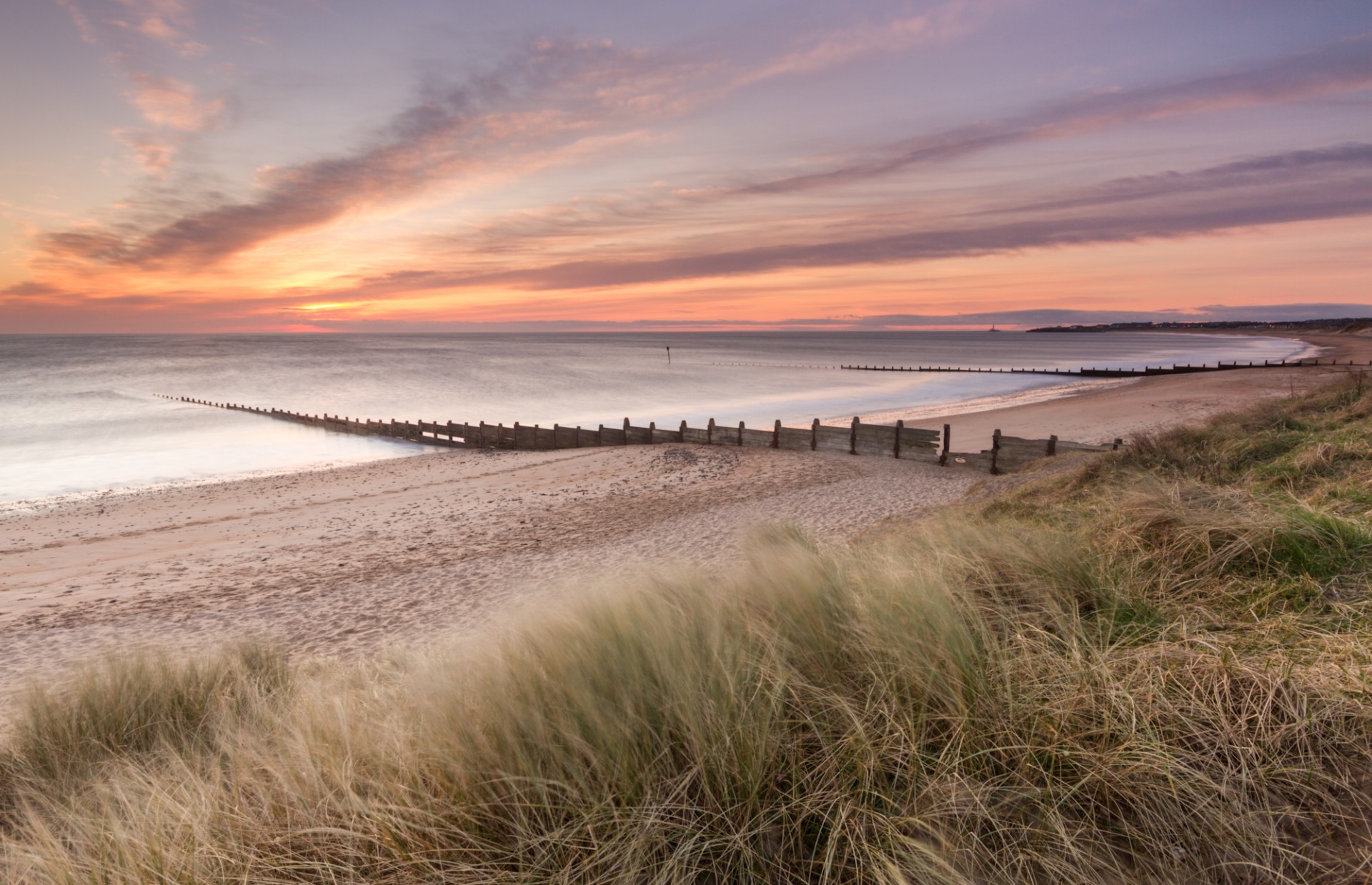 Environmental Statement of Intent
Advance Northumberland acknowledges the potential impact that its activities have on the environment and are committed to ensuring environmental management is an integral part of leisure and wellbeing provision.
Northumberland County Council has set out its strategy to achieve net-zero carbon emissions in Northumberland by 2030 and we recognise the significant role that our facilities will have to play in achieving this.
Key Objectives:
To protect the County's landscape from the potential impact the activities that Advance Northumberland may have on the environment.
To increase the awareness of environmental issues within the Company and encourage colleagues, tenants, partners, and customers to contribute positively to the protection of the environment.
To ensure the most efficient use of energy, water and material resources and where viable invest in technology to conserve resources.
To minimise the production of waste, recycle waste where practicable and dispose of remaining wastes though safe and appropriate methods.
To incorporate the aims of sustainable development into purchasing activities, contract specifications and construction projects.