Important Information -The wellbeing of our tenants, businesses and members of the public are always of utmost importance and we are working to support you during this difficult time. Due to the Covid-19 outbreak, this may impact on our ability to deliver our services as normal.

Second Northumberland Business Resilience Grant launched
Looking for Commercial Property?
Check out our brand new Commercial website
The Government Kickstart Scheme
The Northumberland Covid Business Response Programme
Get business support NOW
Latest Projects
What we do
Case studies
Contact us
Ascent Homes
Commercial
Workspace
Advance Northumberland Homes
Business Northumberland
Business Support
Developments
Investments
News & Events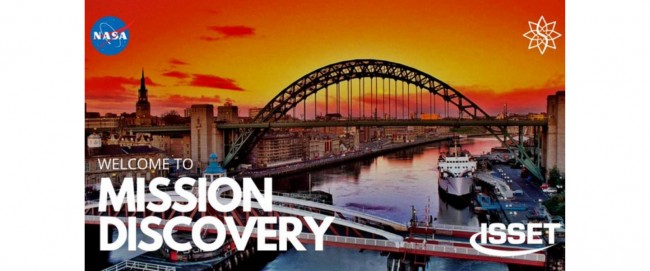 Events
Go global with Mission Discovery
Businesses are being called upon to give Northumberland's children and young people the chance to be...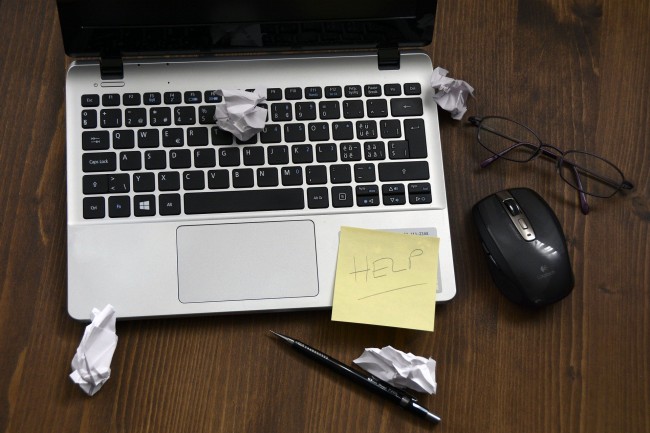 News
Covid Support Programme Extended to September 2021
A reactive Northumberland support service has been given the go ahead to continue its delivery to su...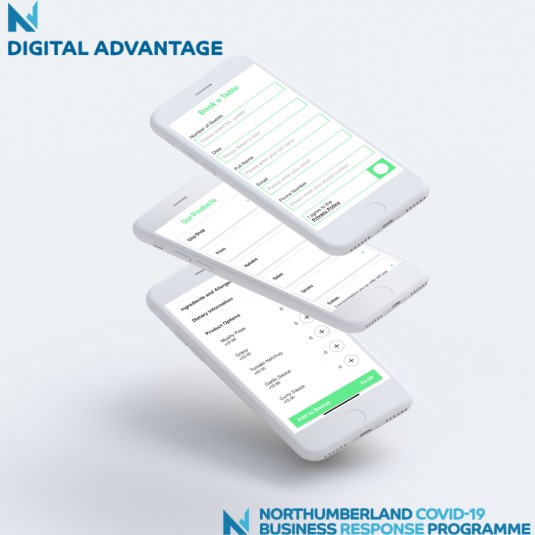 News
Lifeline takeaway and ordering app for hospitality industry
Northumberland based hospitality businesses are invited to apply for an opportunity to benefit from ...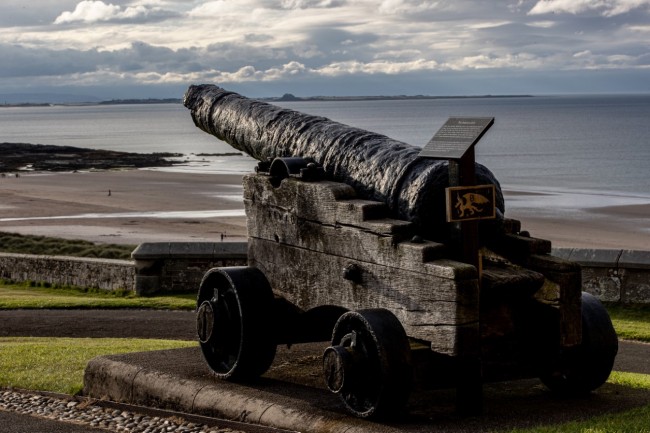 News
Bamburgh Castle to reopen grounds this month
Bamburgh Castle is planning to reopen its grounds later this month in line with the Government's eas...
News
Euro Garages secure approval on multi-million-pound investment into Ashwood Business Park
The application for a petrol station, shop and a drive-thru coffee shop, beside the A189 just south ...