Important Information -The wellbeing of our tenants, businesses and members of the public are always of utmost importance and we are working to support you during this difficult time. Due to the Covid-19 outbreak, this may impact on our ability to deliver our services as normal.

Covid-19 Guidance
Read the latest updates for Tenants and Businesses
Business Support Grants
Apply Now
Latest Projects
What we do
Case studies
Contact us
Ascent Homes
Advance Northumberland Homes
Commercial
Workspace
Business Northumberland
Business Support
Developments
Investments
News & Events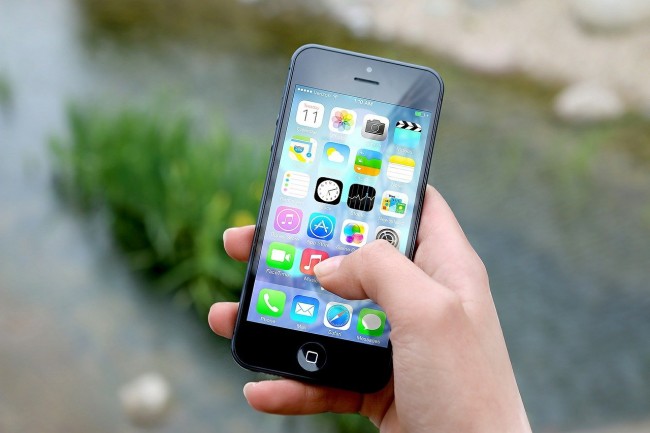 News
Hospitality industries could be served a fully funded app to support with social distancing
Northumberland based food & beverage businesses are invited to apply for an opportunity to benefit f...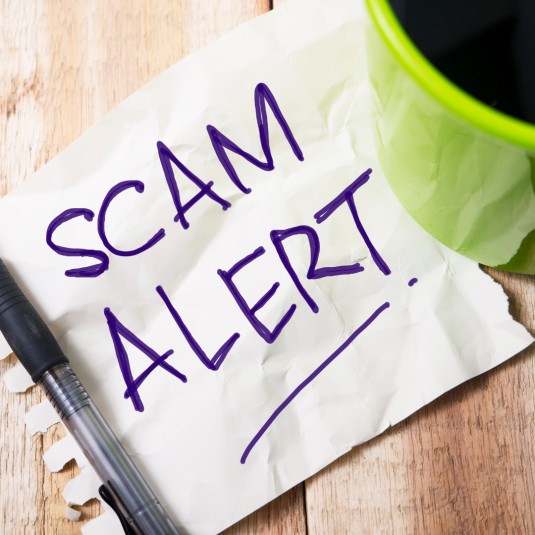 News
Northumberland Businesses Beware - SCAM ALERT
Calling all Northumberland Businesses!
Please be aware : There is a scam circulating on ...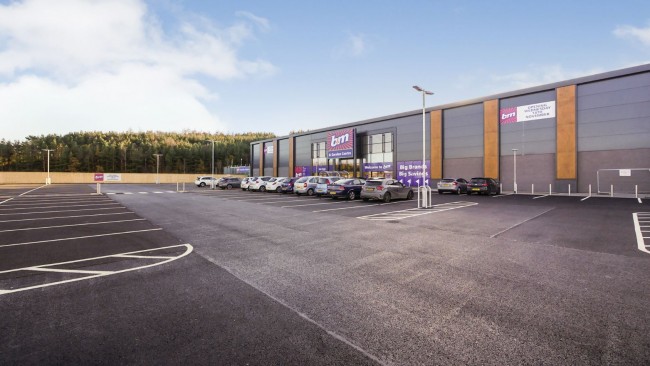 News
First Retailer begins trading at New Retail Park
The coming weeks will see further retailers open their doors for the first time at the newly built T...
News
Britishvolt selects site in Blyth to build Britain's first battery gigaplant
Cllr Richard Wearmouth, Chair of Advance Northumberland said: "The investment from Britishvolt woul...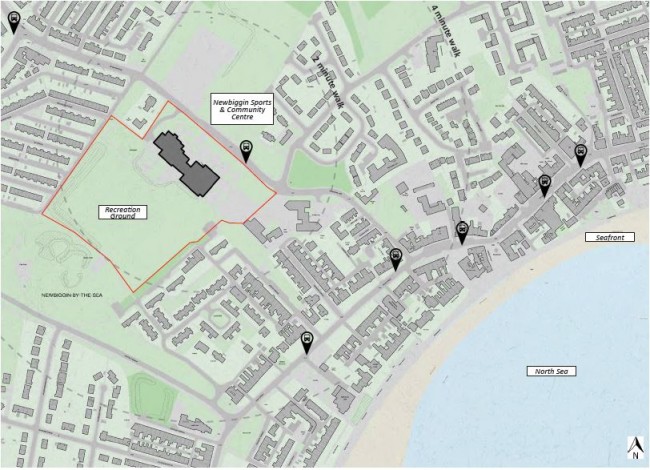 News
Newbiggin Sports & Community Centre Refurbishment
Plans to upgrade, refurbish and remodel Newbiggin Sports and Community Centre can be viewed on the b...
Feedback
We're always keen to hear your feedback. If you do have any queries, compliments or complaints please get in touch.
Head office
Wansbeck Workspace
Rotary Parkway
Ashington
Northumberland
NE63 8QZ
Opening hours
Mon - Thurs: 8:30am - 5:00pm
Fri: 8:30am - 4:30pm