Important Information -The wellbeing of our tenants, businesses and members of the public are always of utmost importance and we are working to support you during this difficult time. Due to the Covid-19 outbreak, this may impact on our ability to deliver our services as normal.

Northumberland Businesses - Complete the Workforce and Skills Survey
Helping you recover post Covid-19
Second Northumberland Business Resilience Grant launched
The Government Kickstart Scheme
The Northumberland Covid Business Response Programme
Get business support NOW
Latest Projects
What we do
Case studies
Contact us
Ascent Homes
Commercial
Workspace
Advance Northumberland Homes
Business Northumberland
Business Support
Developments
Investments
News & Events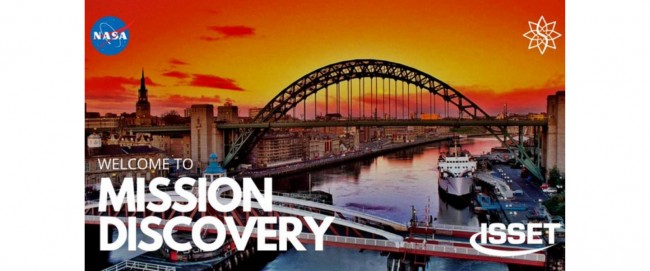 Events
Go global with Mission Discovery
Businesses are being called upon to give Northumberland's children and young people the chance to be...
News
Advance Northumberland Commence Bedlington Market Place Development
Advance Northumberland have reached a key milestone for Bedlington Town Centre with work having star...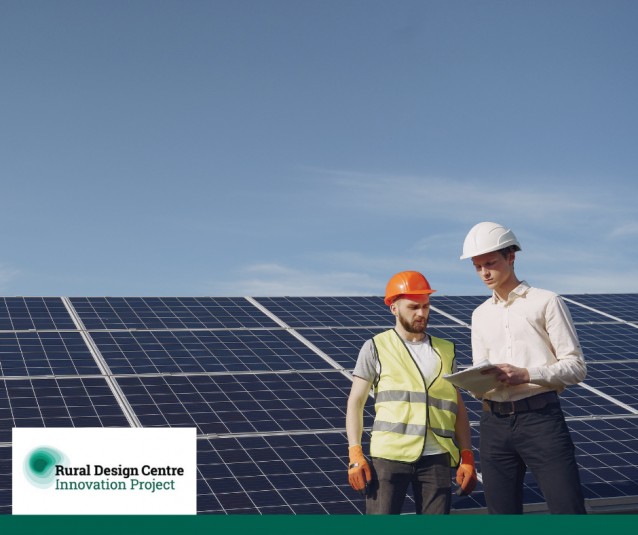 News
Funding go-ahead for greener rural community buildings
Funding has been secured for feasibility studies to go ahead on local community buildings in a step ...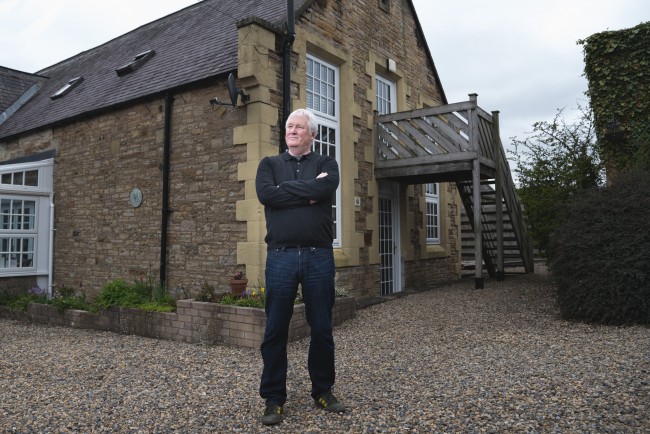 News
Old School meets new school with successful fully funded paid ad
Old School House B&B, has taken advantage of a fully funded Facebook marketing campaign with a suppo...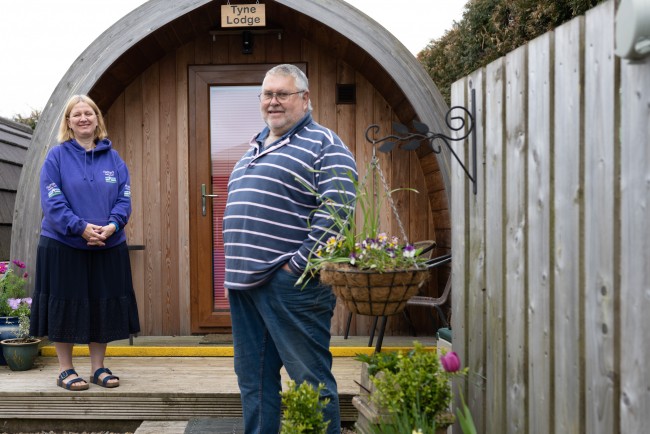 News
Hospitality business reach audience of 80,000 through Facebook Ad
Closed for the majority of 2020, Hadrian's Holidays is gearing up to re-open to visitors this year a...