Important Information -The wellbeing of our tenants, businesses and members of the public are always of utmost importance and we are working to support you during this difficult time. Due to Covid 19/Coronavirus outbreak, this may impact on our ability to deliver our services as normal.

Covid-19
Northumberland Business Hub
Support and Advice for Businesses
Support and Advice for our Homes tenants
How is Covid-19 affecting your business?
Latest Projects
What we do
Case studies
Contact us
Ascent Homes
Advance Northumberland Homes
Commercial
Workspace
Business Northumberland
Business Support
Developments
Investments
News & Events
News
Business Support Goes Digital
Northumberland based digital support programme, Business Northumberland goes digital to continue to ...
News
Morrisons new store in Amble opens to feed local community
Morrisons' new store in Amble opens its doors today as part of the company's ongoing commitment to h...
News
Flagship Ellington housing development shortlisted for prestigious award
Ascent Homes' flagship development, Wayside Point, located on the former Ellington Colliery site, ha...
News
AkzoNobel has a passion for paint, the pitman painters and Ashwood Business Park
AkzoNobel is an expert in the craft of making paints and coatings. It has a world class portfolio of...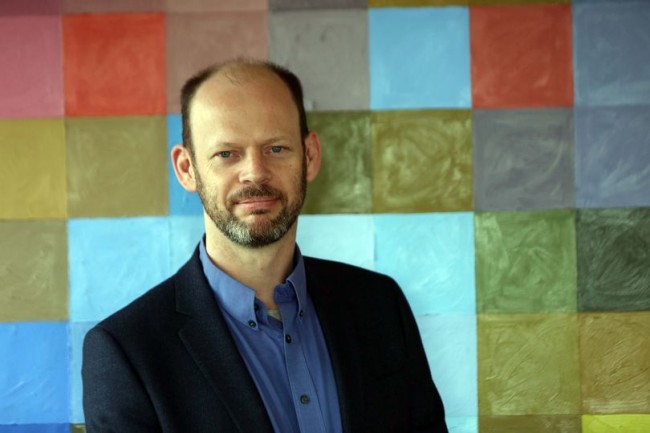 News
£20m funding package aims to create 2,500 jobs in North of Tyne
Mayor Jamie Driscoll is aiming to attract companies to Newcastle, North Tyneside and Northumberland,...