Important Information -The wellbeing of our tenants, businesses and members of the public are always of utmost importance and we are working to support you during this difficult time. Due to the Covid-19 outbreak, this may impact on our ability to deliver our services as normal.

Looking for Commercial Property?
Check out our brand new Commercial website
Covid-19 Guidance
Read the latest updates for Tenants and Businesses
Business Support Grants
Apply Now
The Northumberland Covid Business Response Programme
Get business support NOW
Latest Projects
What we do
Case studies
Contact us
Ascent Homes
Advance Northumberland Homes
Commercial
Workspace
Business Northumberland
Business Support
Developments
Investments
News & Events
News
New support grant launched for Northumberland businesses
More businesses in Northumberland are set to be supported by a new grant aimed at helping them deal ...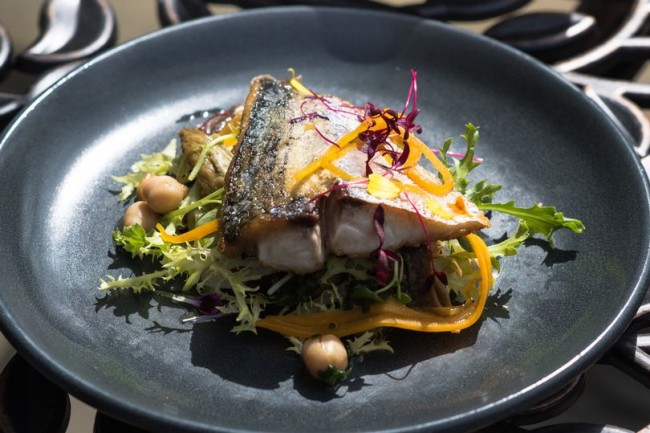 News
Newcastle tech firm to serve up lifeline takeaway app for hospitality industry
BoxModel Digital Media is creating two platforms through work funded by the North of Tyne Combined A...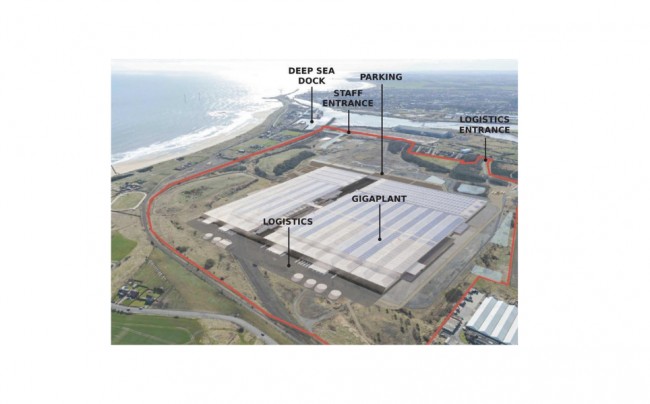 News
Britishvolt set out ambitions plans for gigapant in Northumberland
The company behind the £2.6billion gigaplant planned for south east Northumberland have outlined the...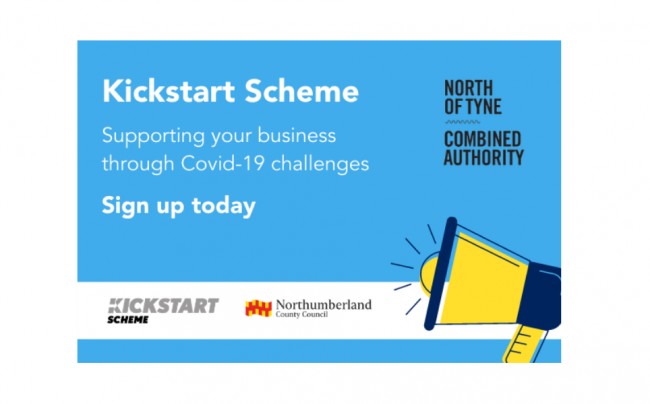 News
Recruitment opportunity for local businesses
Northumberland businesses are encouraged to take part in a government funded recruitment opportunity...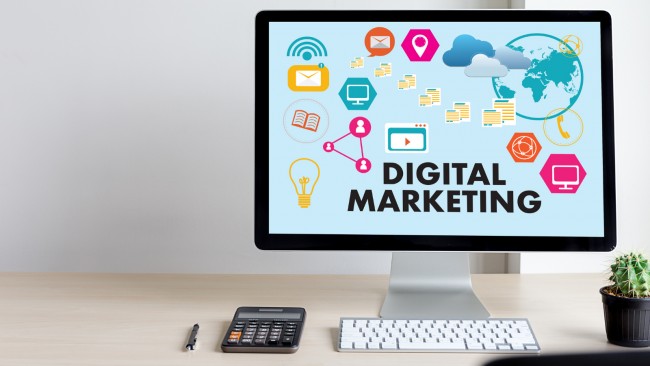 News
Digital Marketing campaign helps support Northumberland businesses during pandemic
A new service launched last Summer by Advance Northumberland to support businesses adversely affecte...

Feedback
We're always keen to hear your feedback. If you do have any queries, compliments or complaints please get in touch.
Head office
Wansbeck Workspace
Rotary Parkway
Ashington
Northumberland
NE63 8QZ
Opening hours
Mon - Thurs: 8:30am - 5:00pm
Fri: 8:30am - 4:30pm