Important Information -The wellbeing of our tenants, businesses and members of the public are always of utmost importance and we are working to support you during this difficult time. Due to Covid 19/Coronavirus outbreak, this may impact on our ability to deliver our services as normal.

Latest Covid-19 Guidance for Tenants and Businesses.
Read the latest updates
New Homes in Blyth
Ascent Homes - Commissioners Quay
Funding and Expert Advice for Rural Businesses
The North of Tyne Rural Business Growth Service
Applications are now open for grants for businesses which have had to close due to national lockdown restrictions.
Business Support Grants
Latest Projects
What we do
Case studies
Contact us
Ascent Homes
Advance Northumberland Homes
Commercial
Workspace
Business Northumberland
Business Support
Developments
Investments
News & Events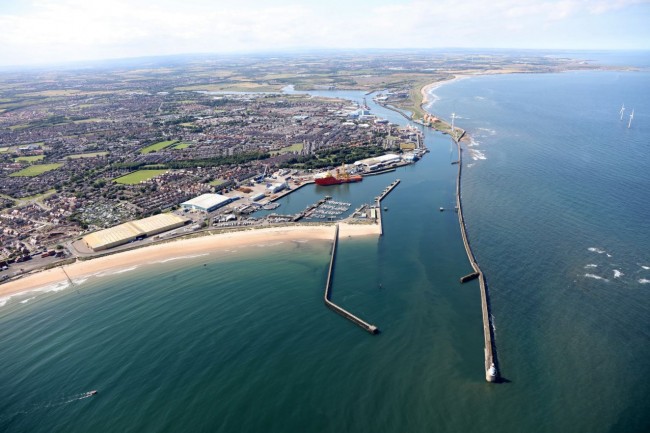 News
Energy Central looks to the future with bid for offshore wind industry funding
The Energy Central partnership has submitted a bid for UK Government funding to support a package of...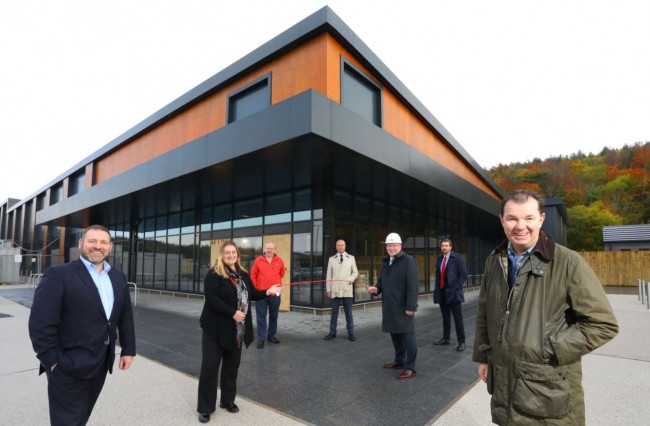 News
Minister visits Tyneview Retail Park as Scheme Hits Milestone
Department for Work and Pensions Minister and MP for Hexham Guy Opperman has visited Tyneview Retail...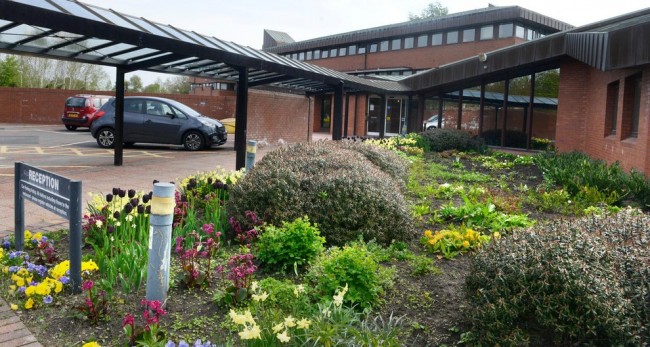 News
Police confirm no investigations taking place after Northumberland County Council row
No investigations are taking place following two police referrals during the row between Northumberl...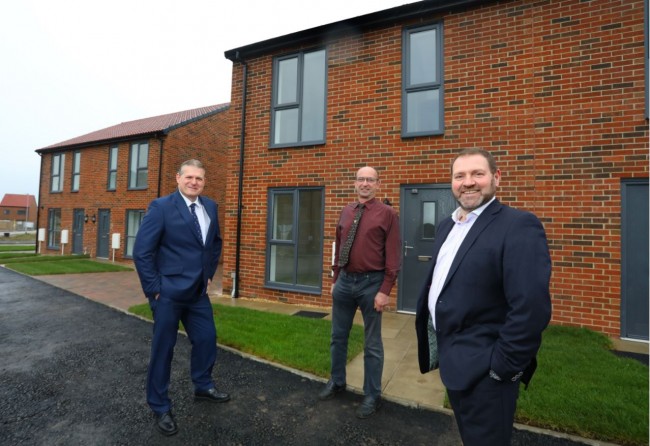 News
Northumberland house building partnership delivers high quality affordable homes on former colliery site
Award-winning house builder Ascent Homes has completed the first set of properties for North East ho...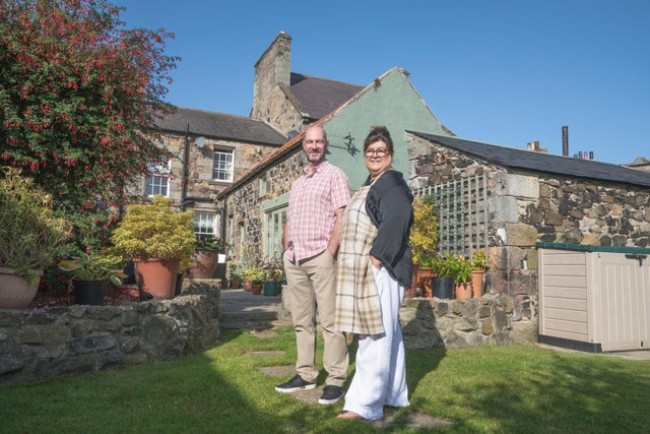 News
Belford B&B wins award while championing other local businesses on their social media journey
Steve and Amanda White set up Belford based B&B, Market Cross Guest House 8 years ago, and after 8 s...
RT @N_landCouncil: ⚠️From Wed 2 December, Northumberland will be in TIER 3: VERY HIGH alert ⚠️
For more on what the restrictions are in Tie…
---
RT @BusinessNland: If you are a user of Canva, why not further develop your skills with our Advanced Canva workshop!
Create original conten…
---
Follow

Feedback
We're always keen to hear your feedback. If you do have any queries, compliments or complaints please get in touch.
Head office
Wansbeck Workspace
Rotary Parkway
Ashington
Northumberland
NE63 8QZ
Opening hours
Mon - Thurs: 8:30am - 5:00pm
Fri: 8:30am - 4:30pm