Calling all Northumberland businesses!
Are you eligible?
Looking for office space?
Check out our commercial property website
Make the most of the Coast
New Opportunities for Creative Practitioners
FINAL CHANCE
Deadline: 17th Dec
Latest Projects
What we do
Case studies
Contact us
Ascent Homes
Commercial
Workspace
Advance Northumberland Homes
Business Northumberland
Business Support
Developments
Investments
News & Events
News
Major boost for Bedlington as Aldi opens its doors
Last week was the opening of the newly constructed Aldi store and car park in the town centre of Bed...
News
Last recruitment opportunities for Northumberland Businesses with Kickstart scheme
Northumberland businesses are encouraged to take part in the DWP funded recruitment opportunity befo...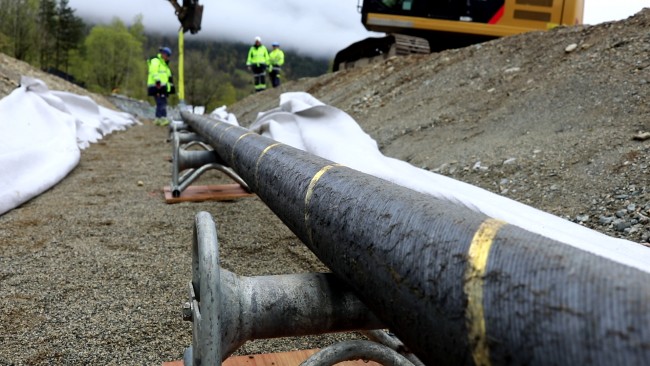 News
Energy Central passes major milestone as North Sea Link becomes operational
The Energy Central cluster in Blyth, Northumberland, UK, is now home to a major new source of renewa...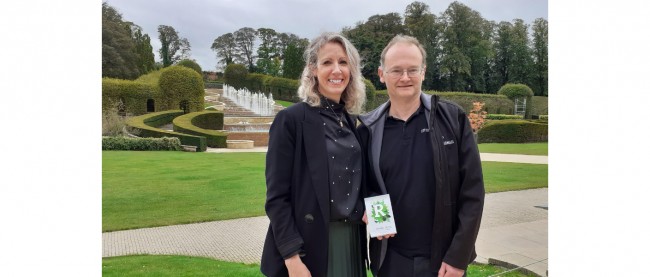 News
High attendance at conference for problem solving around rural issues
More than 175 businesses, community groups and academic representatives met in-person and virtually ...
News
Work Commences on 300 New homes in Northumberland
House builder Ascent Homes has commenced work on their largest housing site to date.
Planning per...