Latest Projects
What we do
Case studies
Contact us
Ascent Homes
Commercial
Workspace
Advance Northumberland Homes
Business Northumberland
Business Support
Developments
Investments
News & Events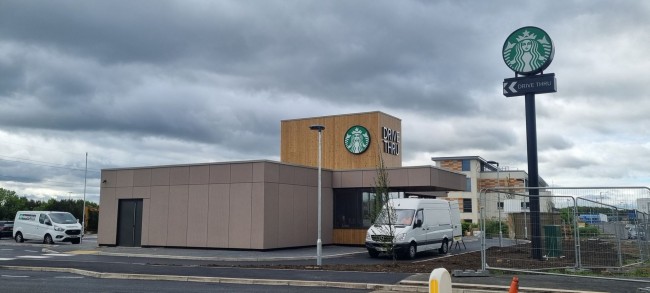 News
New services for Northumberland as major investment opens up in Ashington
Ashwood Business Park in Northumberland has benefitted from a £4 million investment from one of the ...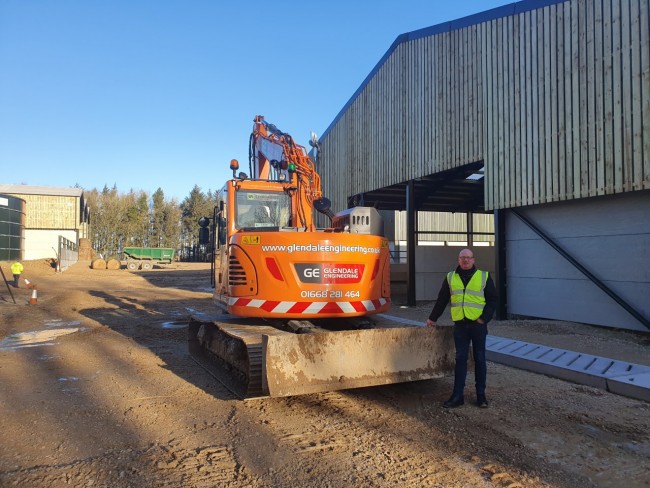 News
Board member recruitment for North of Tyne business support programme
Board members are being sought for a funding scheme which is helping rural businesses boom.
The R...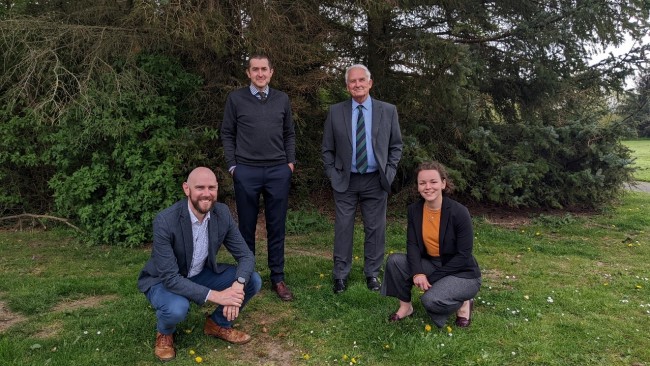 News
Climate change funding for community groups in Northumberland
Council funding is now available to help community groups take action on climate change.
Northumb...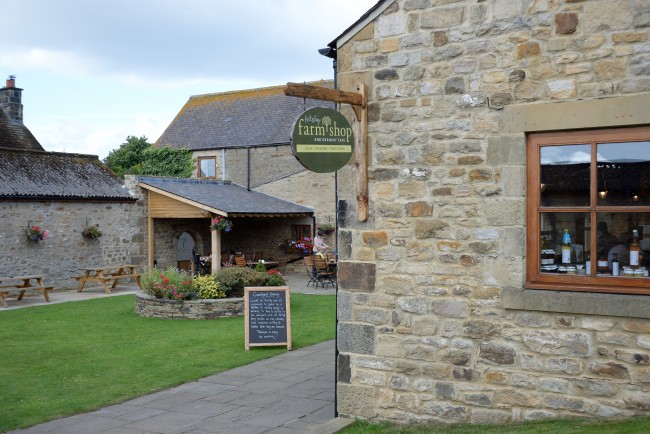 News
Local Businesses urged to take up FREE Rural Growth Events
Businesses based in the west of Northumberland are being urged to attend free "Grow your Rural Busin...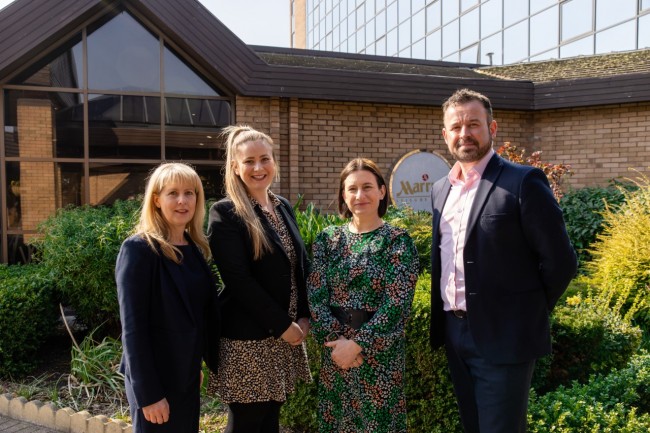 News
Northumberland Businesses Represented at Regional Level with New Appointment
Lucy Evermore has been appointed Chair of The Provider Network Steering Group, with plans to work wi...