Portland Park
Advance Northumberland secured planning permission in January 2020 for a multi-screen cinema and restaurant on Portland Park and have exchanged contracts with Reel Cinemas UK who are still very keen to progress and we are currently running through the tender process for the construction contract.
In addition, Home Bargains have now also secured planning consent for a new 20,000 sqft store on the plot directly opposite the cinema site and are also keen to progress with development planned to commence early in the new year.
Our appointed retail agents are continuing to actively market the remaining restaurant and retail opportunities within the scheme.
Looking for a house to rent in Ashington?
We are the county's largest private residential landlord with an excellent reputation for taking care of our homes and the tenants that live in them. Click here to view our latest properties
Click here to view our latest properties
Get in Touch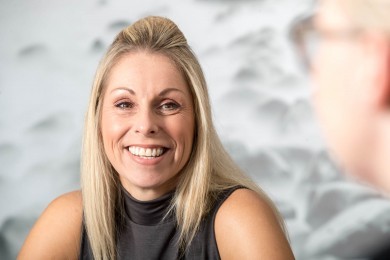 Kathryn Hutchinson
Senior Investment Manager
Get in touch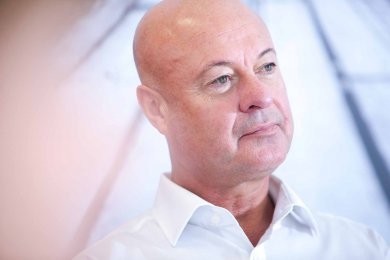 Michael Black
Director of Economic Growth & Investments
Get in touch