Portland Park
Ashington is undergoing a transformation. With a growth in high quality housing and modern industrial units, the town started to see major changes over a decade ago
However, it needed a more vibrant town centre. Whilst the regeneration journey began with the new Asda superstore and the award winning, hugely successful, Ashington Leisure Centre, the community was looking for something bolder and more exciting. Owning the key brownfield site of Portland Park provided us with the cornerstone for growth and revitalisation of the town centre, bringing yet more investment, more jobs and helping to transform the town centre's physical and economic environment to create a more vibrant and prosperous Ashington.
We are now delivering a major new multi-screen cinema, leisure and restaurant development at Portland Park which will help the town to flourish.
The latest developments will incorporate a 20,000 square foot retail store with over 100 car parking spaces and a range of smaller shops to encourage both national and local traders and provide a gateway into the more established retail offer on Station Road.
The new multiscreen cinema will be operated by Reel Cinemas, which now has 14 cinemas across the UK. Reel Cinemas was established out of the Curzon cinema in 2001. It's core operating philosophy is to provide customers with welcoming cinemas that focus on comfort, cleanliness and affordability.
Portland Park Plans
View Portland Park Plans
Download
Portland Park brochure
Portland Park Brochure
Download
Ashwood Business Park
Ashwood Business Park is strategically located with excellent connectivity, has Enterprise Zone status and there is up to 62 acres of land ready for development.
Click to find out more
Looking for a house to rent in Ashington?
We are the county's largest private residential landlord with an excellent reputation for taking care of our homes and the tenants that live in them. Click here to view our latest properties
Click here to view our latest properties
Get in Touch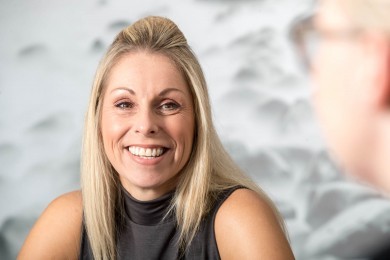 Kathryn Hutchinson
Senior Investment Manager
Get in touch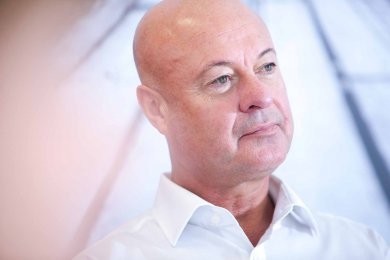 Michael Black
Director of Economic Growth & Investments
Get in touch