Bedlington Town Centre
Advance Northumberland is leading in the delivery of a major new scheme that aims to comprehensively redevelop a high profile, brownfield site located in the heart of Bedlington Town Centre.
The scheme will reposition Bedlington as a retail destination, improving amenities and giving local people greater choice. The scheme will include a new supermarket and a number of high street retail brands.
Once completed, this development will form a pivotal focal point for the town whilst also delivering a mixed-use scheme with positive economic, social and physical benefits. The scheme has been designed to incorporate strong links with the existing shopping areas.
For more information visit: www.investinginbedlington.co.uk
Latest update on Bedlington Town Centre
Following the remedial works undertaken to the former Tesco site, there was a need to conclude negotiations with the anchor tenant, Aldi. Following this Aldi were required to submit revised plans to the Council and to discharge conditions on the original planning approval. In the meantime Aldi have been working on finalising their design and construction programme while Advance Northumberland have continued to negotiate terms to secure additional retailers for the remainder of the site, which is well underway. Some preparatory work is underway and construction is expected to commence by the summer this year, with Aldi open by March/April 2021. We are actively exploring a faster build out but this is something that is not entirely within the Control of Advance Northumberland due to the involvement of other parties. .
Gallery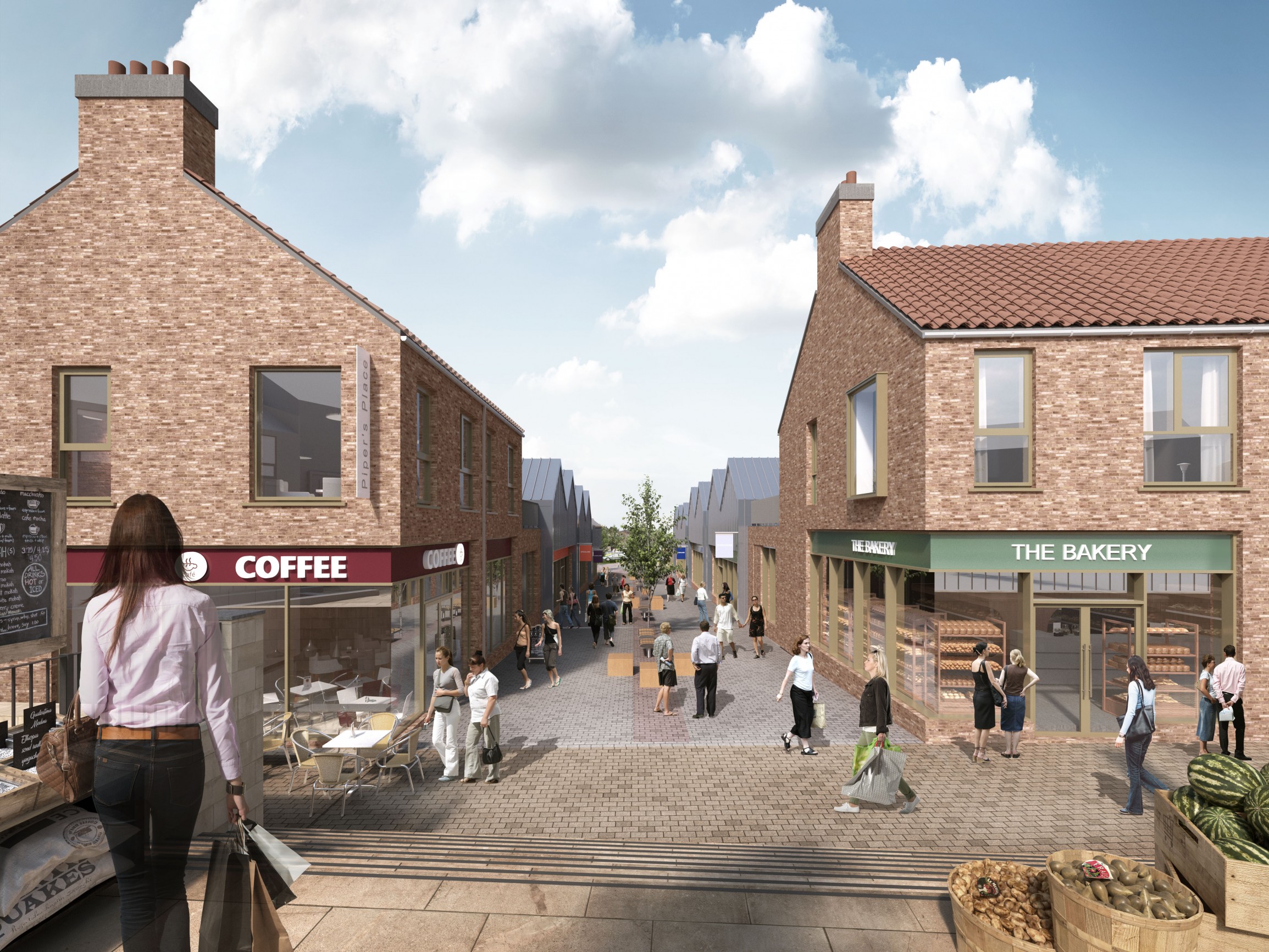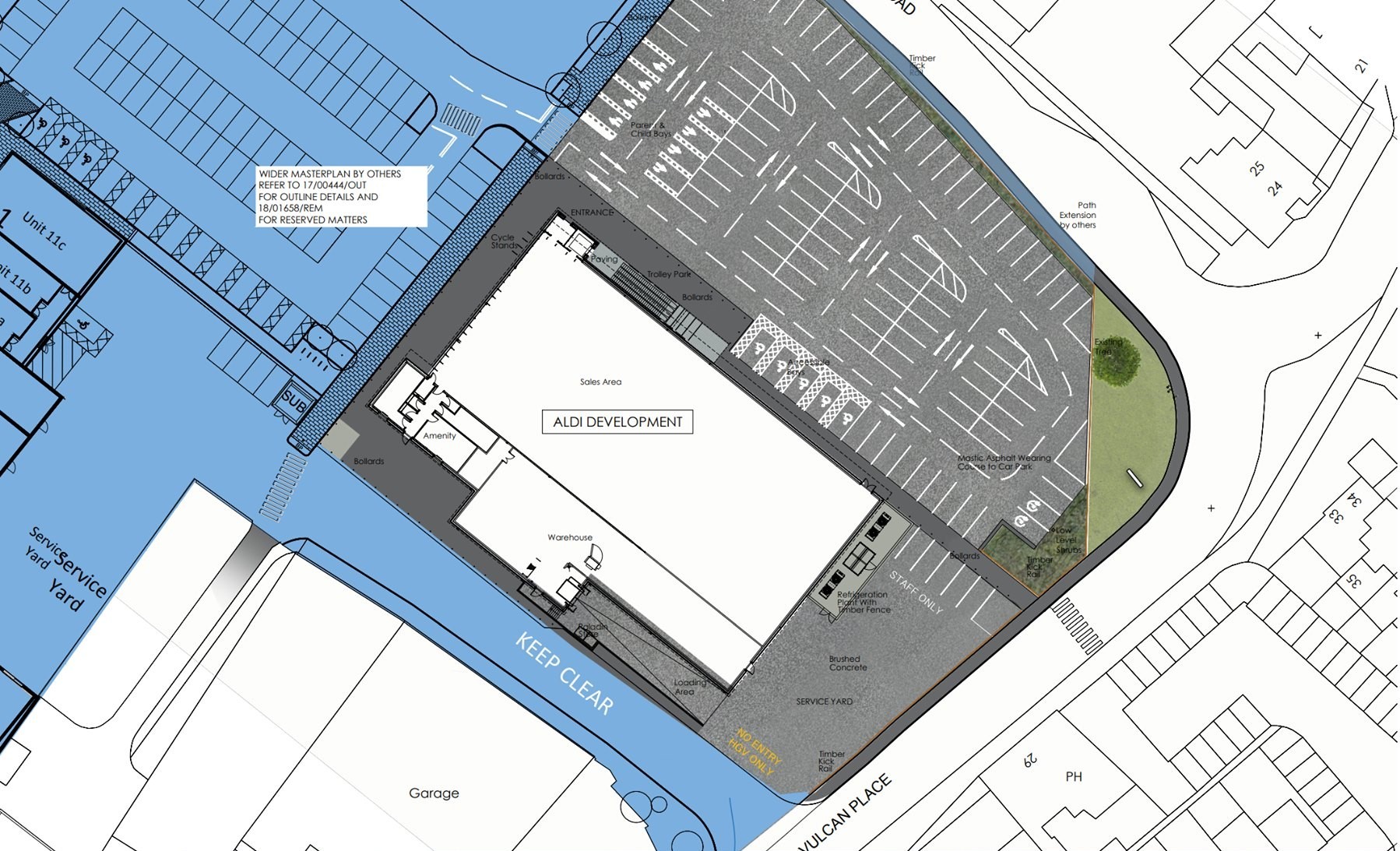 Bedlington Old School
Bedlington Town Centre development continues with the revitalisation of a long term stalled residential site. The former Bedlington Old School on Church Lane is situated in a high profile location, elevated above Bedlington Front Street. It was planned to be a residential development of 19 apartments back in 2008 but the site was lain fallow and in disrepair.
Advance Northumberland brought forward the development and created 18 new high quality homes for rent targeted at the
over-55 market, re-establishing this corner of Bedlington at the gateway to the new retail development.
Bedlington Quarterly
Bedlington Quarterly is a networking event for local businesses hosted by Business Northumberland along with DIT, NBSL and NEL. It's a great opportunity for businesses in the area to network and find out more about the support available to them.
Find out more
Looking for business Space in Bedlington?
We offer a range of solutions including offices, industrial workshops, warehouse units, suites, business parks and managed workspace. We can help you find your perfect space and our property sizes.
Click here to find out more
Looking for a house to rent in Bedlington?
We are the county's largest private residential landlord with an excellent reputation for taking care of our homes and the tenants that live in them.
Click to view our latest properties.