Tyneview Retail Park
Prudhoe Estates, a joint partnership between Advance Northumberland and Northumberland Estates is pleased to confirm that the scheme is progressing well and on track to open at the end of this year.
With national brands already confirmed to take up space, the mixed-use retail park in one of Northumberland's largest towns looks set to deliver on its aims to increase local spend.
Tyneview Retail Park is a new retail and roadside development fronting A695 Princess Way to the North of Prudhoe town centre and extending to 75,329 sqft approximately with 435 car park spaces.
It will consist of a number of national retailers, including supermarket chain Aldi's 19,000 sqft anchor food store, a B&M 22,000 sqft Homestore including a 75,000 sqft garden centre and restaurant Cafe Ginevra all joining the scheme.
The Retail Park will also be complemented by additional retail and a drive-thru restaurant, with further announcements of those joining the scheme to be released over the following months.
Prudhoe Estates started on site in November last year, the development programme is on track with the new retail outlets expected to open at the end of this year. Construction of the retail park is being delivered by Robertson Group.
Get in Touch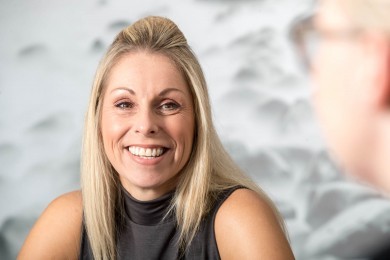 Kathryn Hutchinson
Senior Investment Manager
Get in touch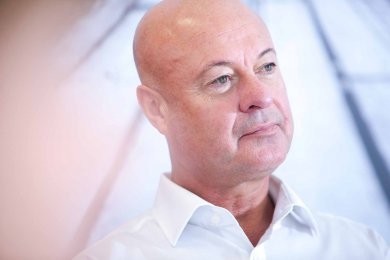 Michael Black
Director of Economic Growth & Investments
Get in touch