Amble Retail Park
Advance Northumberland will deliver an exciting new retail park for Amble. The new retail park is to be located on the vacant site of the former Northumberland Foods factory at Coquet Enterprise Park, aiming to transform the southern gateway into Amble, providing a destination of choice for the local community and the many visitors to the town.
This transformational scheme comprises an exciting new retail led development, anchored by a 25,000 sq. ft. Morrisons food store, which will be complemented by a number of other national and local retailers, a petrol filling station and a Drive Thru facility.
This significant private investment is set to transform the southern gateway into Amble and provide a destination of choice. It will bring new local jobs to the area, additional car parking and infrastructure and ensure Amble has the shopping experience it deserves.
Morrisons' which recently opened its doors, employing over 100 staff, will eventually offer a wide range of features including:
Barista coffee bar
Garden shop
Bakery counter
Salad bar
Pizza counter
Butchers
Amble Retail Park, also includes a petrol station and kiosk, four other retail units of varying sizes, a drive-thru coffee shop and 352 parking spaces. The site has been vacant since the former food factory closure in 2011. The development will also include improved vehicle access into the area, which includes improved connectivity to the surrounding housing for both pedestrian and cyclists and car parking.
Click here to view Amble brochure
Amble Retail Brochure
Download
Looking for business Space in Amble?
We offer a range of solutions including offices, industrial workshops, warehouse units, suites, business parks and managed workspace. We can help you find your perfect space, click here to view latest availability
Property Search
Get in Touch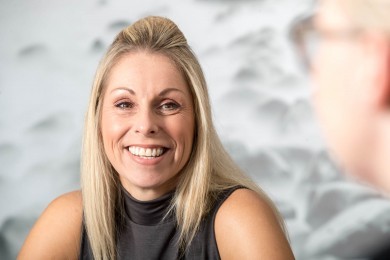 Kathryn Hutchinson
Senior Investment Manager
Get in touch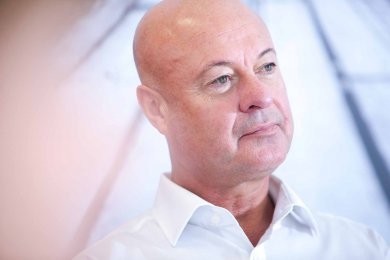 Michael Black
Director of Economic Growth & Investments
Get in touch