Latest projects
A place shaping, one-stop-shop focused almost exclusively on regeneration
Ashwood Business Park
Ashwood Business Park is strategically located within South East Northumberland with excellent connectivity including direct access to A1(M) and A19 through the A189 arterial road. It offers good access to Newcastle International Airport and the Port of Blyth.
The park was developed in 2003 and already houses Europe's most advanced paint and coatings production plant as well the HQ for a major housing organisation. Ashwood Business Park has Enterprise Zone status, meaning businesses can benefit from Enhanced Capital Allowances on plant and machinery from April 2017.
Size:

25 ha
Proposed master plan output: Office and industrial facilities for advanced manufacturing, process and pharmaceutical activities
Site owner/partner:

Advance Northumberland
EZ benefits: Enhanced Capital Allowances
To find out more about Ashwood Business Park and what it has to offer, please visit : www.investnorthumberland.co.uk/sites/ashwood-business-park/
Ashwood Business Park
Business Park in development birds eye view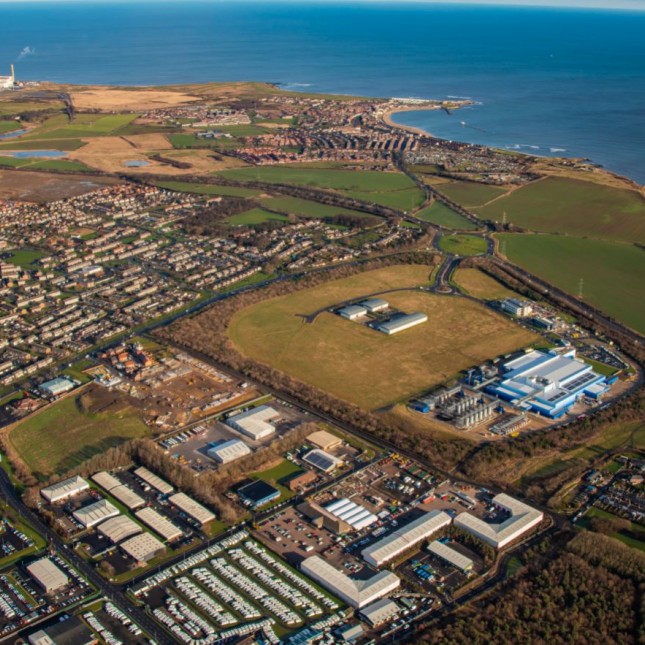 Business Park Land
Land for Ashwood in development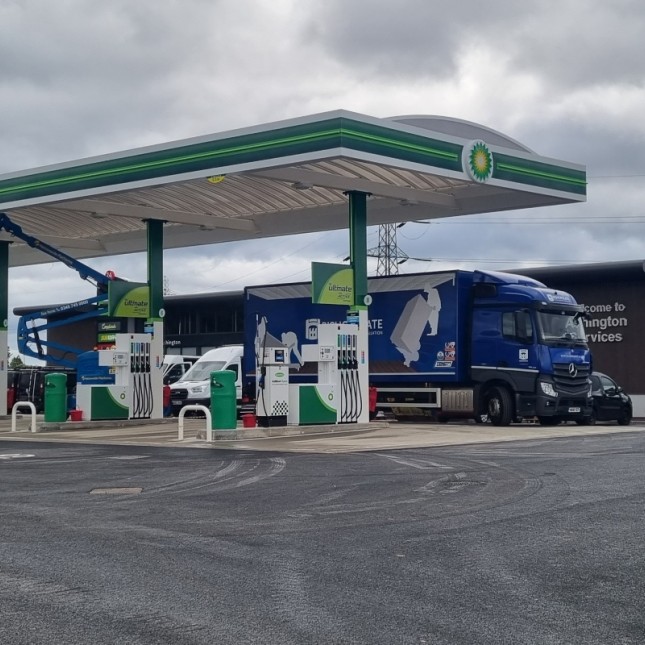 Ashington Services
Business park petrol filling station & pumps
Starbucks Drive Thru
Drive through Starbucks exterior at Ashwood Business Park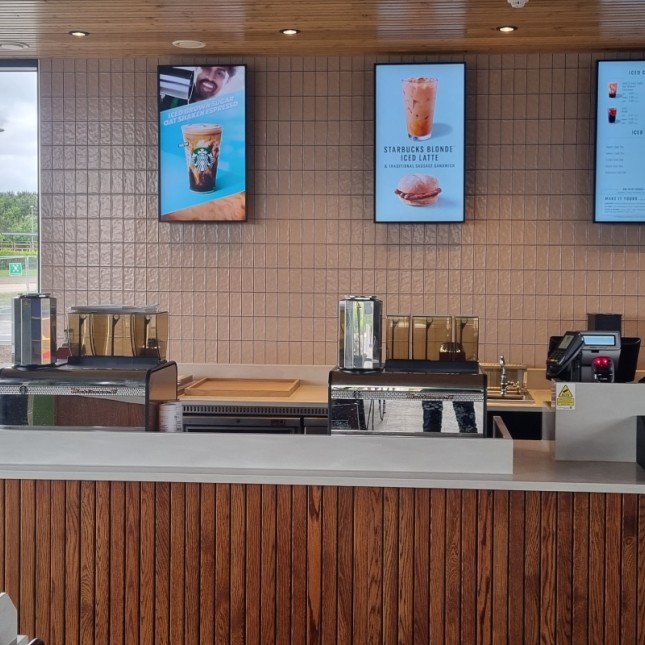 Starbucks Interior
Starbucks interior at Ashwood Business Park
We will Advance Northumberland's economic prosperity, regenerate communities, improve livability and create a more connected and aspirational County
Get in touch to see how we can support you and your business.
Contact us