Northumberland Energy Park
Northumberland Energy Park is part of Energy Central, the UK's unique port-based service, investment and growth cluster for companies operating in the offshore energy and subsea markets. Energy Central is a partnership between Advance Northumberland, Port of Blyth, Northumberland County Council and the Offshore Renewable Energy (ORE) Catapult. It offers nearly 200 HA of strategic, quay linked development sites.
The new dock, which is being funded by a £32 million public sector investment is an extension of the current dock facilities.
For more information visit: www.investnorthumberland.co.uk/sites/nothumberland-energy-park-phase-1/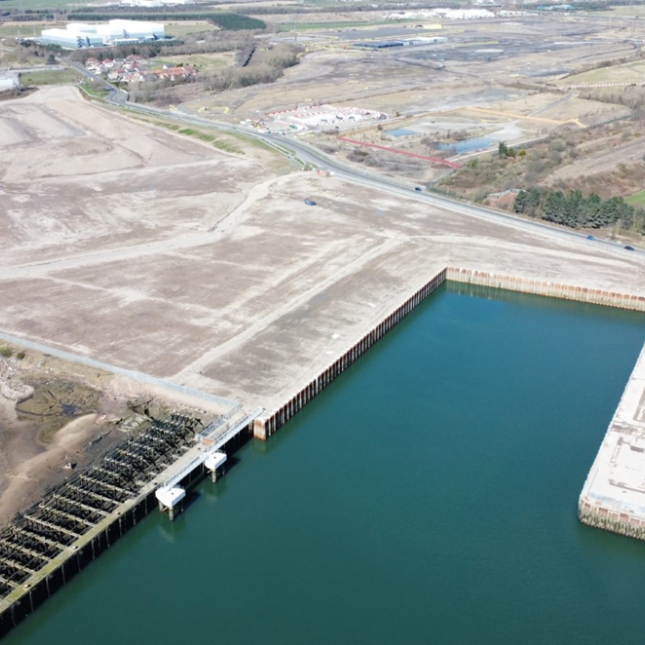 Widened Dock
Now completed widened dock at Cambois will be located next to JDR Cable Systems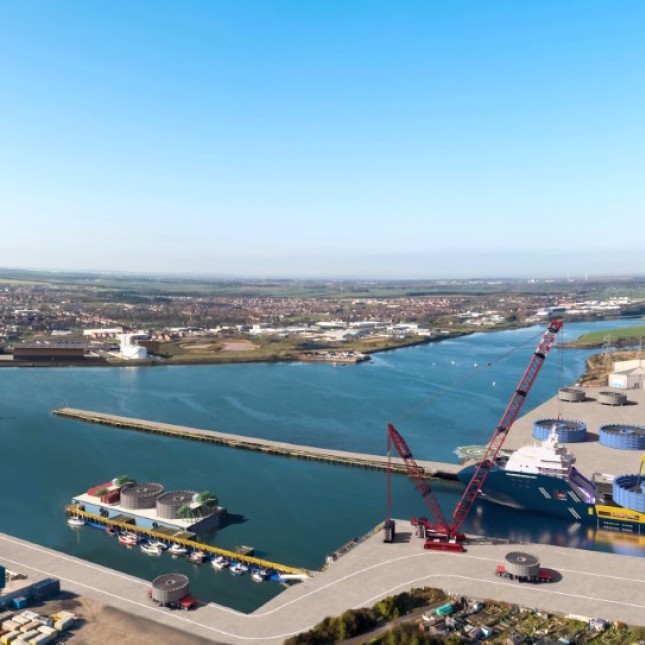 Battleship Wharf CGI
Now completed Battleship Warf run by The Port Of Blyth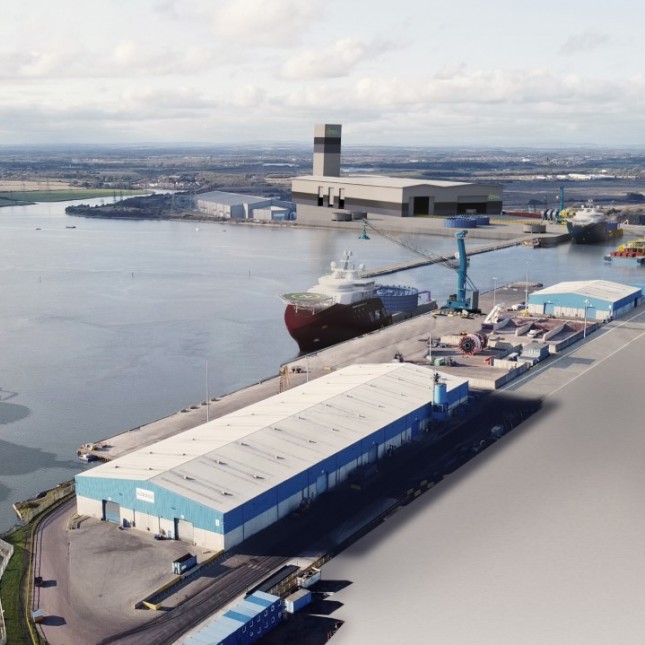 NEP1 widened port
CGI image of the widened port at Cambois. Now completed.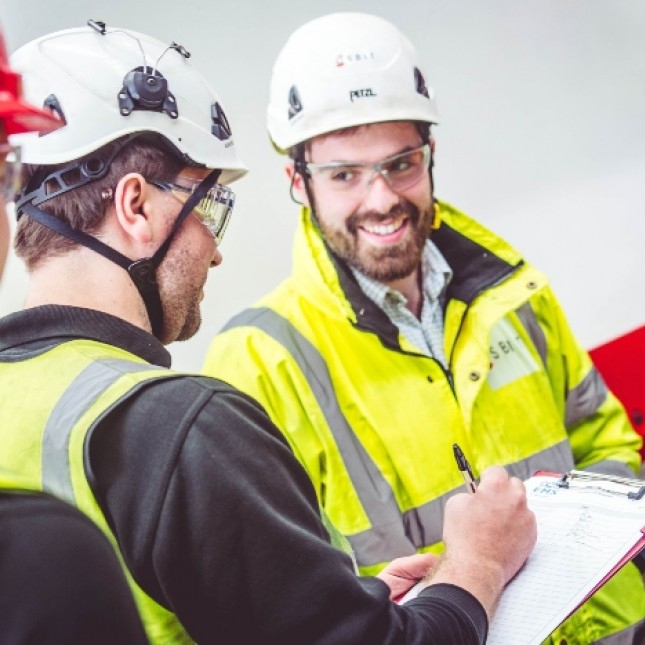 Cluster of businesses
Based in the Port of Blyth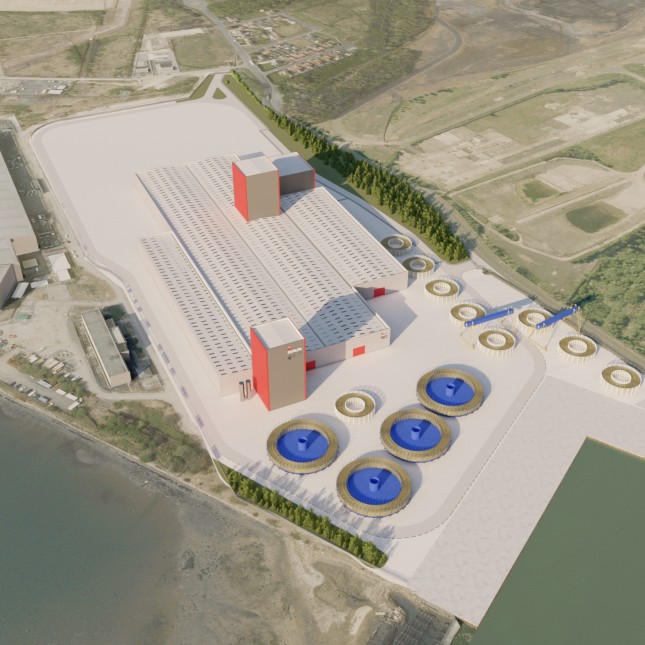 JDR Cable Systems CGI
JDR are building on the cleared site next to the widened dock
We will Advance Northumberland's economic prosperity, regenerate communities, improve livability and create a more connected and aspirational County
Get in touch to see how we can support you and your business.
Contact us