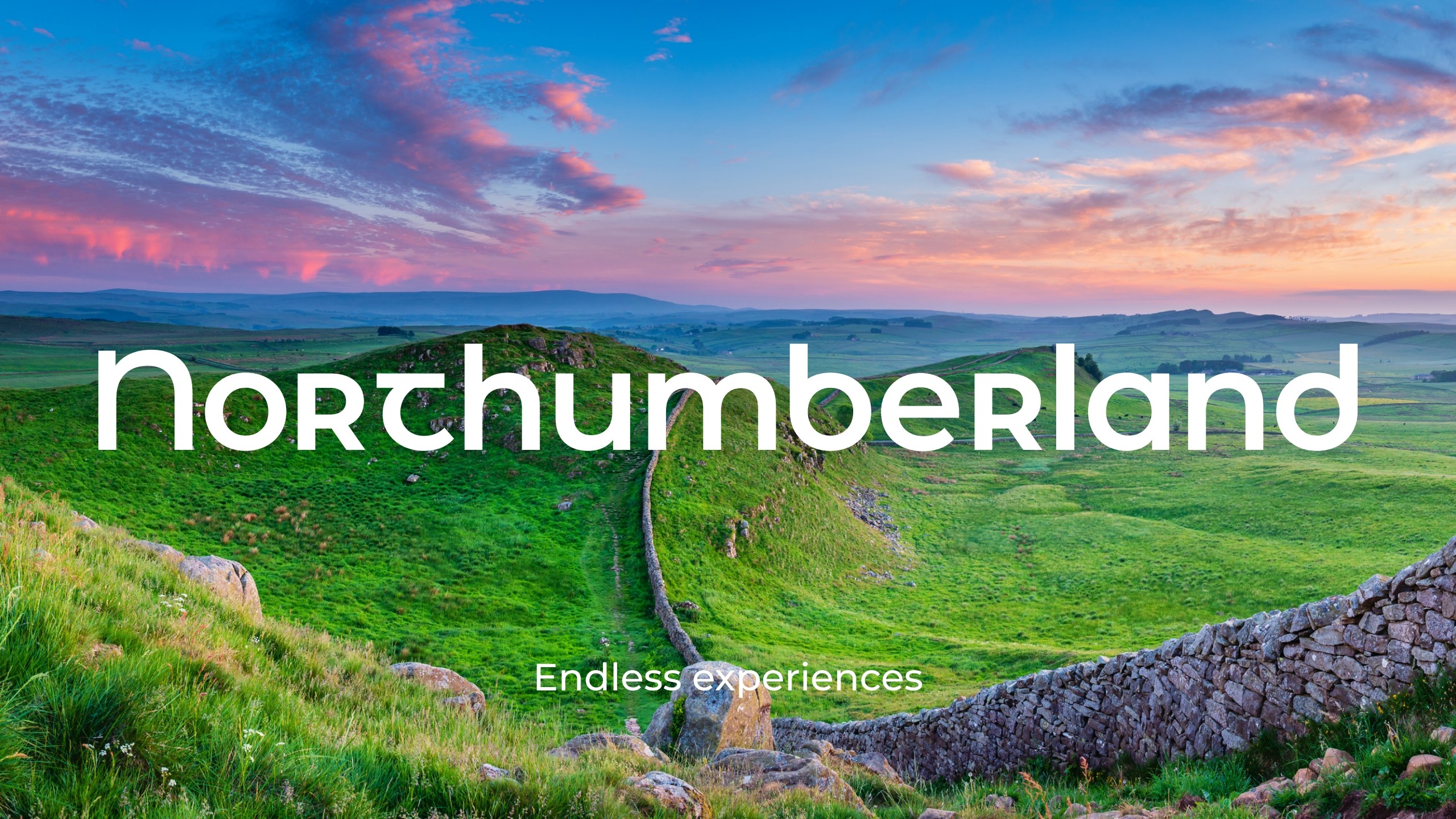 Become a Visit Northumberland Partner for FREE
Visit Northumberland are the Destination Management Organisation for the County, responsible for supporting and promoting Northumberland and the businesses within it.
2020 was not the year any of us expected and we appreciate how difficult and frustrating it has been for so many. During this time, Visit Northumberland has developed a range of partnership packages with the aim of supporting businesses positively and enabling you to work together with them.
As a partner, you will receive a range of core benefits, which include:
Regular industry updates including news, funding opportunities, and offers.
Use of brand toolkit, partner materials and ability to display the Northumberland partner logo.
An invite to join our closed Facebook group where you will be the first to find out about opportunities such as events, business support and regional promotion
Opportunity to feedback and help shape the future of tourism in Northumberland via regular networking events
Social media promotion and support.
Listing on the new Visit Northumberland website (1 image and 20 words)
The opportunity to work with them even further, by upgrading your package for increased visibility and expanding promotion through printed and digital media (additional costs)
Visit Northumberland has five different packages depending on the needs of your business. Working with the North of Tyne Combined Authority they have been able to secure funding to offer businesses either a FREE level 2 package for 2021 or businesses can commit to paying a little extra now and invest in a subsidised upgraded partnership package, which increases the level of support, involvement, and promotion you will receive.
For more detail on each of the packages and to see examples of how your online advert will look at the various levels, please click here.
The new partner packages build on that local expertise, knowledge and understanding you have come to expect, but also seek to grow our collective voice, reinforce our unwavering attention to quality, and to develop new and innovative experiences that showcase the very best of Northumberland.
For further information and to take advantage of the available funding, please email partnership@visitnorthumberland.com.
Image - Endless Experiences - Hadrians Wall