News and events
A bold remit to improve prosperity, quality of life and increase business activity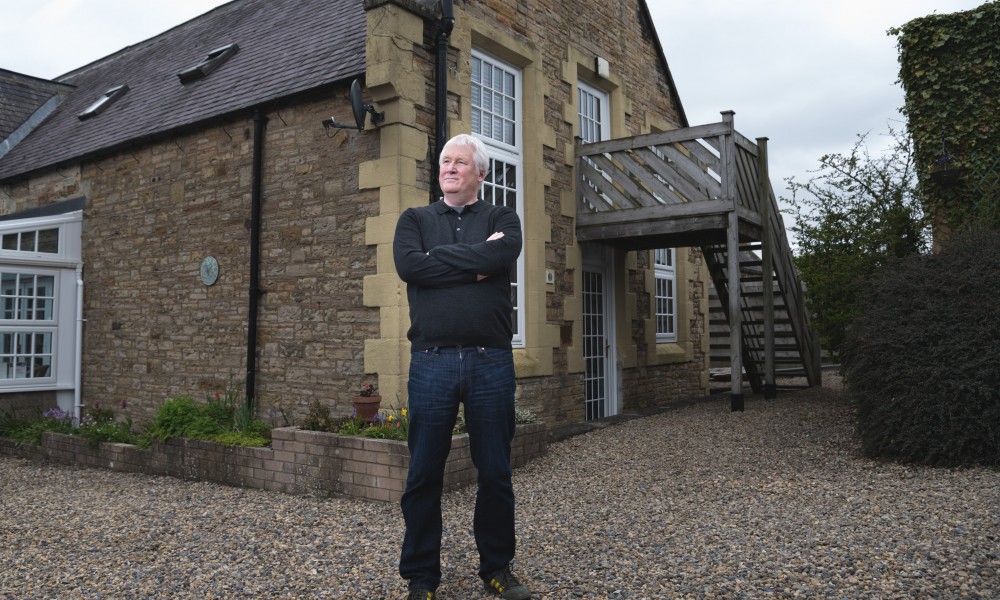 Old School meets new school with successful fully funded paid ad
Old School House B&B, has taken advantage of a fully funded Facebook marketing campaign with a support programme directly set up as a response to the Coronavirus pandemic.
The 5-star B&B located in Haltwhistle, opened by husband and wife, Ian and Kate Domment in 2018 was first bought as a AirBnB but transformed it into an impressive 5-bedroom B&B in 2019. The B&B is located right next door to Northumberland beauty spots, Sycamore Gap and Hadrian's Wall.
Old School House Haltwhistle Bed and Breakfast opened its doors to guests on 12th April 2019, although a quiet first year as a B&B, 2020 was set to be the breakout year for Old School House.
But as with the rest of the hospitality industry, everything came to a halt for the majority of 2020 and Old School House B&B lost 104 days' worth of trading.
Keeping their dream alive, B&B owners Ian and Kate Domment set about getting the maximum support they could to keep the dream of their B&B going, they received grants and furlough payments as well as keeping the B&B open to workers.
Ian and Kate signed up to the Business Northumberland programme in 2019 and it is through the programme that they heard about the Northumberland Covid Business Response Programme (NCBRP).
Business Northumberland provides support to small and medium enterprises across the North East who are looking to sustain and grow their business online. The fully funded support programme is funded by the European Regional Development Fund and Advance Northumberland, so there is no cost to eligible businesses when accessing the support.
NCBRP is a new service for businesses that have been adversely affected by Covid. The Project is funded by the North of Tyne Combined Authority and delivered by Advance Northumberland on behalf of Northumberland County Council and the Northumberland Business Hub, offering multiple services for businesses including a digital marketing campaign to the value of £500 that Old School House took advantage of.
After meeting with industry experts, the Allies Group it was decided that Facebook would be the best for the duo to maximise bookings and raise brand awareness.
"It has been very positive. It is very professionally run, supportive of micro businesses such as ours and directly contributing to positive re-opening opportunities."
The campaign went live on 5th March 2021, and the bookings started flooding in.
"It has led to direct sales with one guest booking directly from seeing the advertisement for a stay valued higher than the cost of the advertisement. We have also received lots of positive comments and interactions"
The B&B aims to be the best rated B&B in the North of England and attending networking and workshops with Busines Northumberland are excited to continue their journey with the programme to grow their digital skills.
To find out more about NCBRP and getting your business online with a fully funded e-commerce website please go to: https://northumberlandbusinessresponse.co.uk/
For more information about Business Northumberland, please email business@advancenorthumberland.co.uk or visit www.businessnorthumberland.co.uk