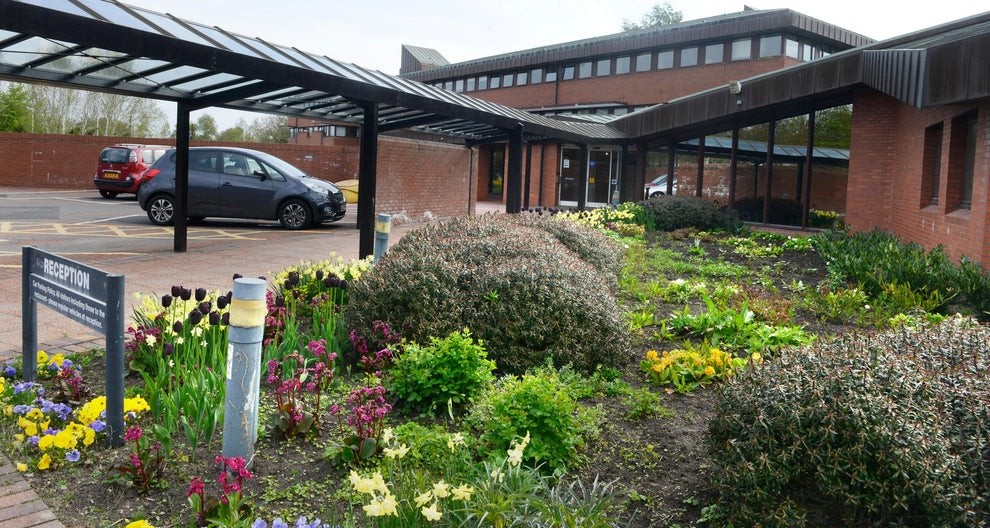 Police confirm no investigations taking place after Northumberland County Council row
No investigations are taking place following two police referrals during the row between Northumberland County Council's political leadership and chief executive, the force has confirmed.
The issue blew up publicly when Daljit Lally emailed all county councillors with what she claimed were 'serious whistle-blowing concerns' as she was placed on 'extended leave' in early August.
The fallout saw three cabinet members, including the deputy leader, resign (although one has since been reinstated) before Cllr Peter Jackson was ousted as leader by a single vote in a motion of no confidence on Wednesday, September 2.
Following a staffing appeals committee behind closed doors on Monday, October 5, Mrs Lally has now resumed her role at the council.
The Local Democracy Reporting Service (LDRS) was told that the preliminary findings by an independent consultant were of no evidence of wrongdoing by Mrs Lally, but it has been underlined that the investigation process has not yet been completed.
Widely believed to have been suspended, it is understood that the council constitution prevents this period from lasting any longer than two months.
The LDRS approached the authority to ask whether there had been any progress on investigations into the conduct of the chief executive or the allegations against the former council leader and other cabinet members, whether any investigations are being carried out internally or by independent consultants, and when any outcomes or findings are likely to be made public.
The only response from a spokesman was: "The council does not comment on individual staffing matters."
As part of her initial email to councillors, Mrs Lally reported that she had contacted Northumbria Police, with the force confirming that it had 'received an email from an official at Northumberland County Council in regard to Advance Northumberland', the council-owned regeneration company.
However, a spokesman said this week: "We can confirm that we are not investigating any matters in relation to Advance."
At the full council meeting where he was ousted as leader, he said that 'we have just discovered in the international business that there is the real possibility that it's been operating illegally under the terms of the Local Government Act 2011'.
Some of the details of the email Cllr Jackson sent about the NHS Northumbria International Alliance – which was launched in March 2018 by Northumbria Healthcare NHS Foundation Trust and Northumberland County Council – were later published elsewhere in the press.
In an email to fellow Conservative councillors in the aftermath of Mrs Lally's claims, Cllr Jackson also said that he had referred some matters to the police.
This prompted the local authority to 'strongly refute any allegations or wrongdoing made as part of this data breach', adding that the 'information provided to the former leader of the council has been entirely and wholly misinterpreted'.
A Northumbria Police spokesman had previously confirmed the force had 'received an email regarding concerns' at the council, but this too has led nowhere.
"We can confirm we have reviewed the correspondence in question and deemed there is no evidence to warrant a criminal investigation," he said this week.