Business Support
Continuing to provide comprehensive support to businesses across the county
Making the very most of the outstanding benefits that Northumberland has to offer
We have an established track record as a provider of inward investment and business support services, as well as working with larger global brands in the county. We are funded through a combination of operating profits from our commercial activities and external grant funding. We deliver a portfolio of growth, enterprise, digital skills and access to finance programmes across Northumberland and beyond including the North East Rural Growth Network and the North of Tyne Rural Business Growth Service. Our highly experienced team will design bespoke support packages that include: invaluable practical advice; access to finance; property information; training and recruitment advice; supply chain connections; and introductions to external support programmes.
Advance Northumberland Business in numbers
1,934

businesses supported

3,534

jobs created

38.6m

investment secured
External business support
In addition to support offered by the Advance Northumberland business teams, there is a range of external support and grants avaliable
The North East Fund

The North East Fund is a £120m investment programme available to SMEs across Durham, Northumberland and Tyne and Wear. Businesses relocating to the area may also be eligible. There are five funds – each with a different investment focus to suit the needs of SMEs depending on the sector in which they operate and where they sit on the growth curve. For more information please visit www.northeastfund.org
NEBSF - North East Business Support Fund

SME's based in Northumberland could access up to 35% funding for business improvement projects costing between £3,000 and £8,000 with the North East Business Support Fund (maximum grant of £2,800).This fund closes in March 2023 and so applications are welcomed from Business-to-Business organisations (those that make the majority of their income from sales to other businesses) in the remaining months of the programme.

For further information please visit the NEBSF website.
North Of Tyne Innovation Recovery Grant

Offering 50% funding for projects totalling £10k-£20k, this grant aims to enable green and sustainable recovery. It's open to businesses across Northumberland, North Tyneside and Newcastle.

For more information please visit the North of Tyne Combined Authority Website.
Challenge North Of Tyne

Challenge North Tyne brings communities and industry together to bring about solutions for healthy ageing, decarbonization of homes and 5G. Successful ideas will receive up to £5k in prototype funding to develop impactful ideas, and take part in a co-design programme to rapidly develop and test solutions with end-users and potential customers.

For more information, please visit Innovation Super Network's website.
North Of Tyne Growth Fund

Offering capital investment of at least £67,000, the primary aim of the Fund is to create employment and stimulate business growth. It will foster innovative processes to drive productivity, resulting in increased profitability, wage growth and employment growth in SME's, strengthening our economy and creating better jobs.

For further information visit the North Of Tyne Growth Fund Website.
Businesses we have supported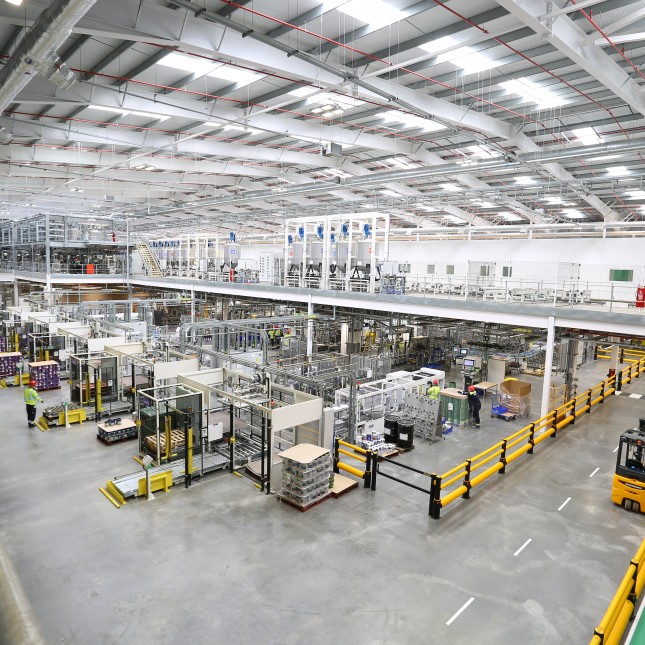 AkzoNobel
Ashwood Business Park, Ashington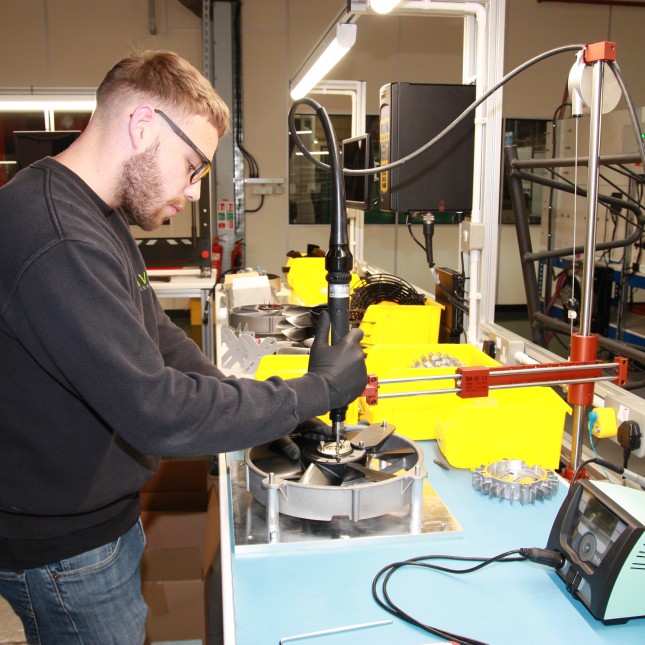 Avid Technology
Cramlington
We will Advance Northumberland's economic prosperity, regenerate communities, improve livability and create a more connected and aspirational County
Get in touch to see how we can support you and your business.
Contact us