Business Growth and Investment Support
Advance Northumberland Business has an established track record as a provider of inward investment and business support services, as well as working with larger global brands in the county.
Advance Northumberland Business continues to provide comprehensive support to businesses across the County and are funded through a combination of operating profits from our commercial activities and external grant funding.
The Team are here to help businesses make the very most of the outstanding benefits that Northumberland has to offer.
Our highly experienced team provides a single point of contact for business support enquiries and will design bespoke support packages that include:
invaluable practical advice
access to finance
property information
training and recruitment advice
supply chain connections
introductions to external support programmes
Advance Northumberland Business deliver a portfolio of growth, enterprise, digital skills and access to finance programmes across Northumberland and beyond including the North East Rural Growth Network and the North of Tyne Rural Business Growth Service.
We want businesses in Northumberland to succeed and grow here, so if there is anything we can do to help, then please contact a member of the Team.


Inward Investment
Access:Northumberland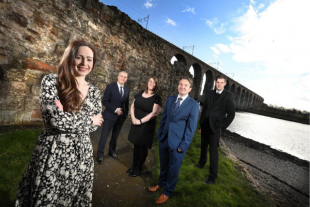 The North of Tyne Rural Business Growth Service
Business Northumberland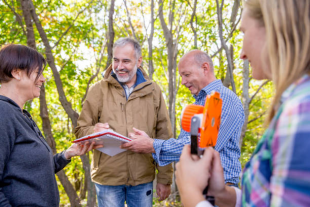 Rural Design Centre Innovation Programme
Rural Growth Network
Businesses we have supported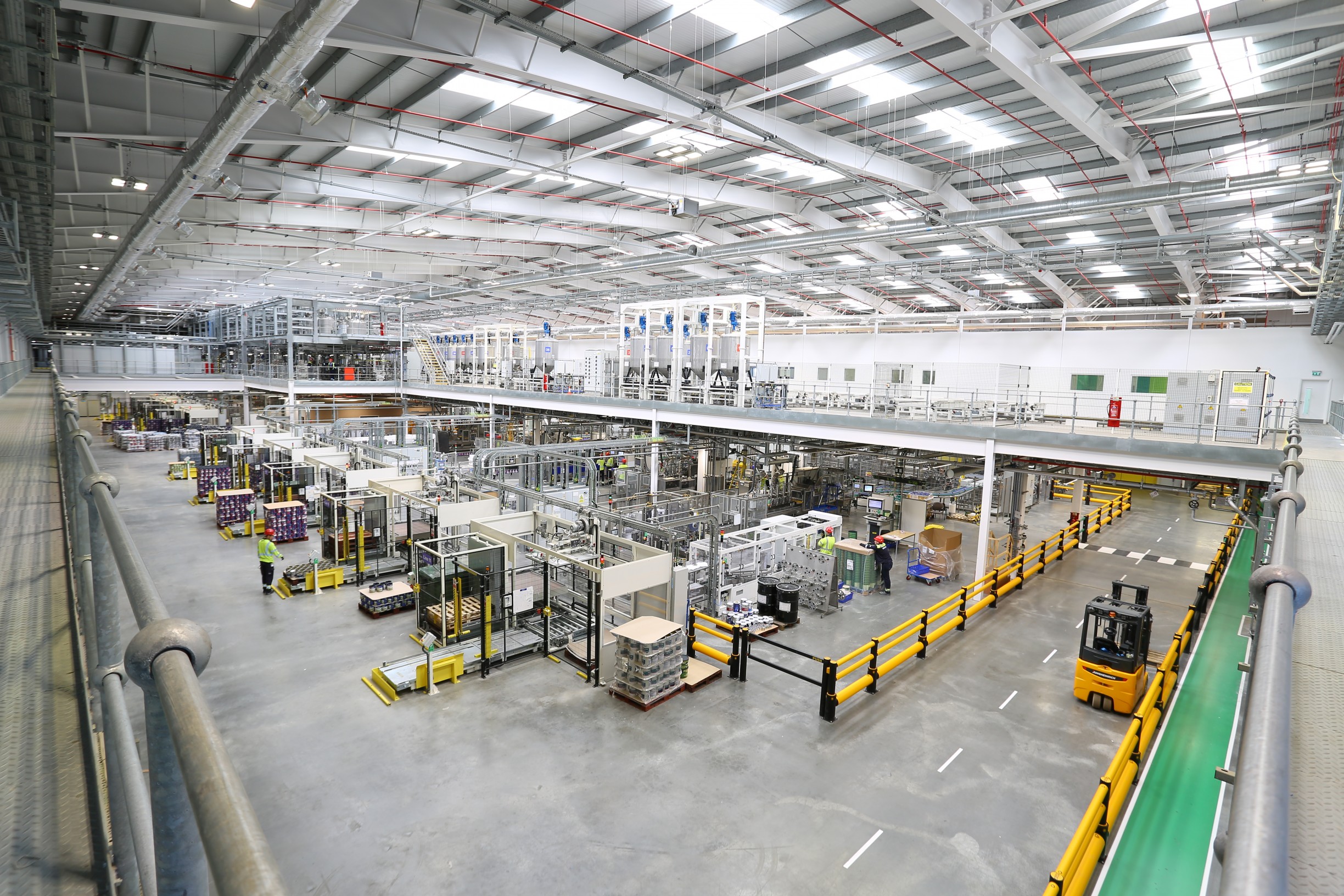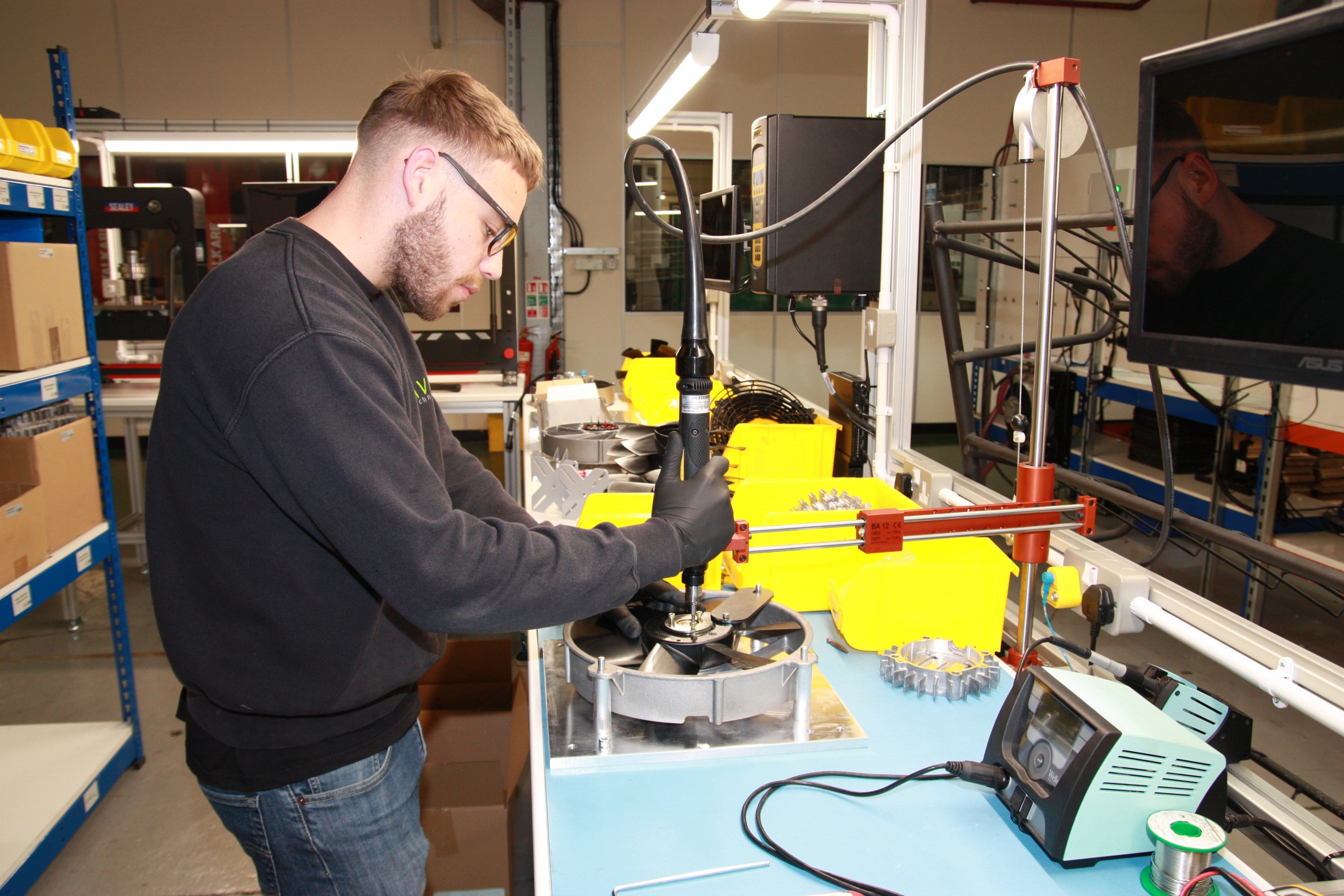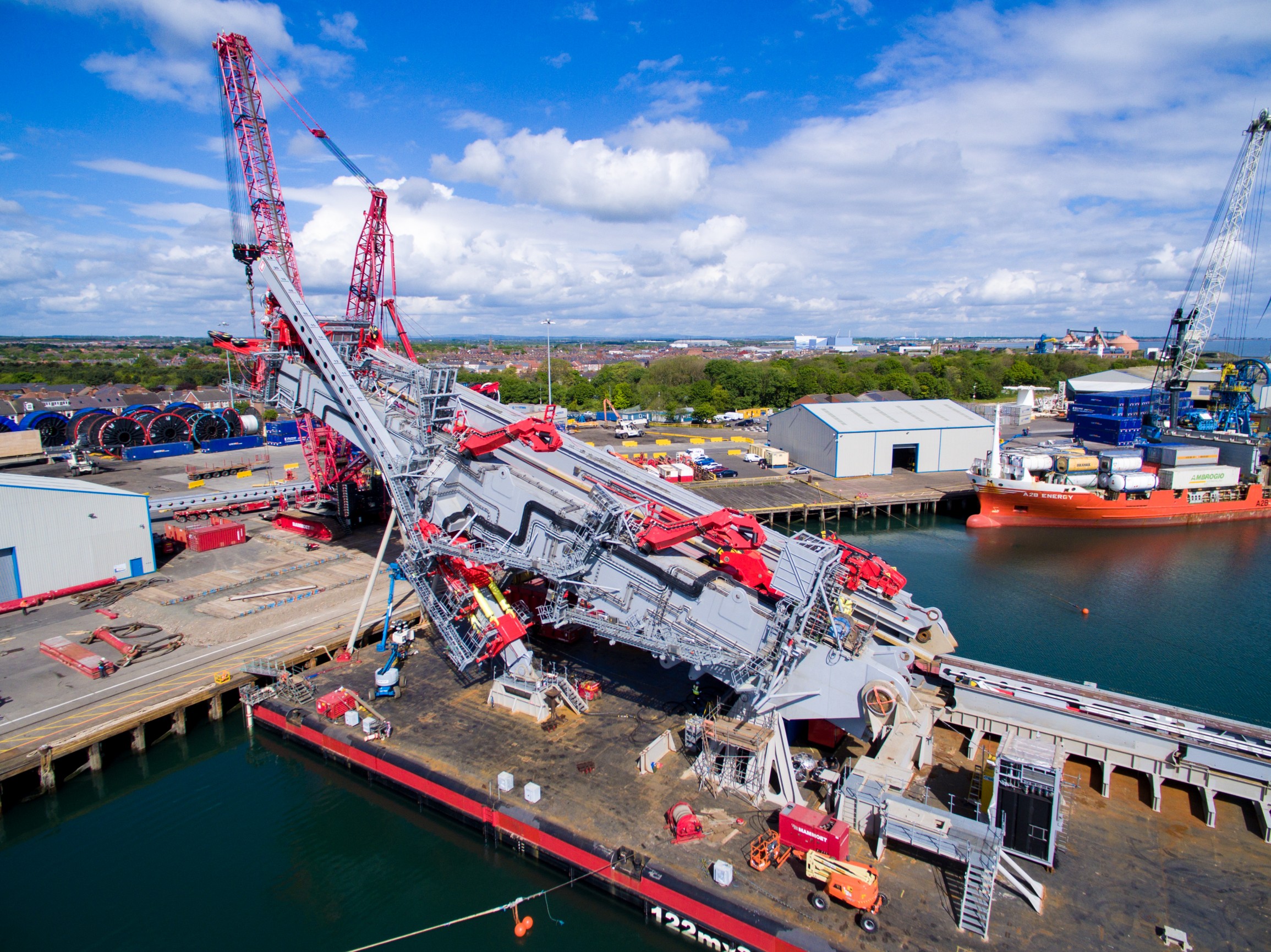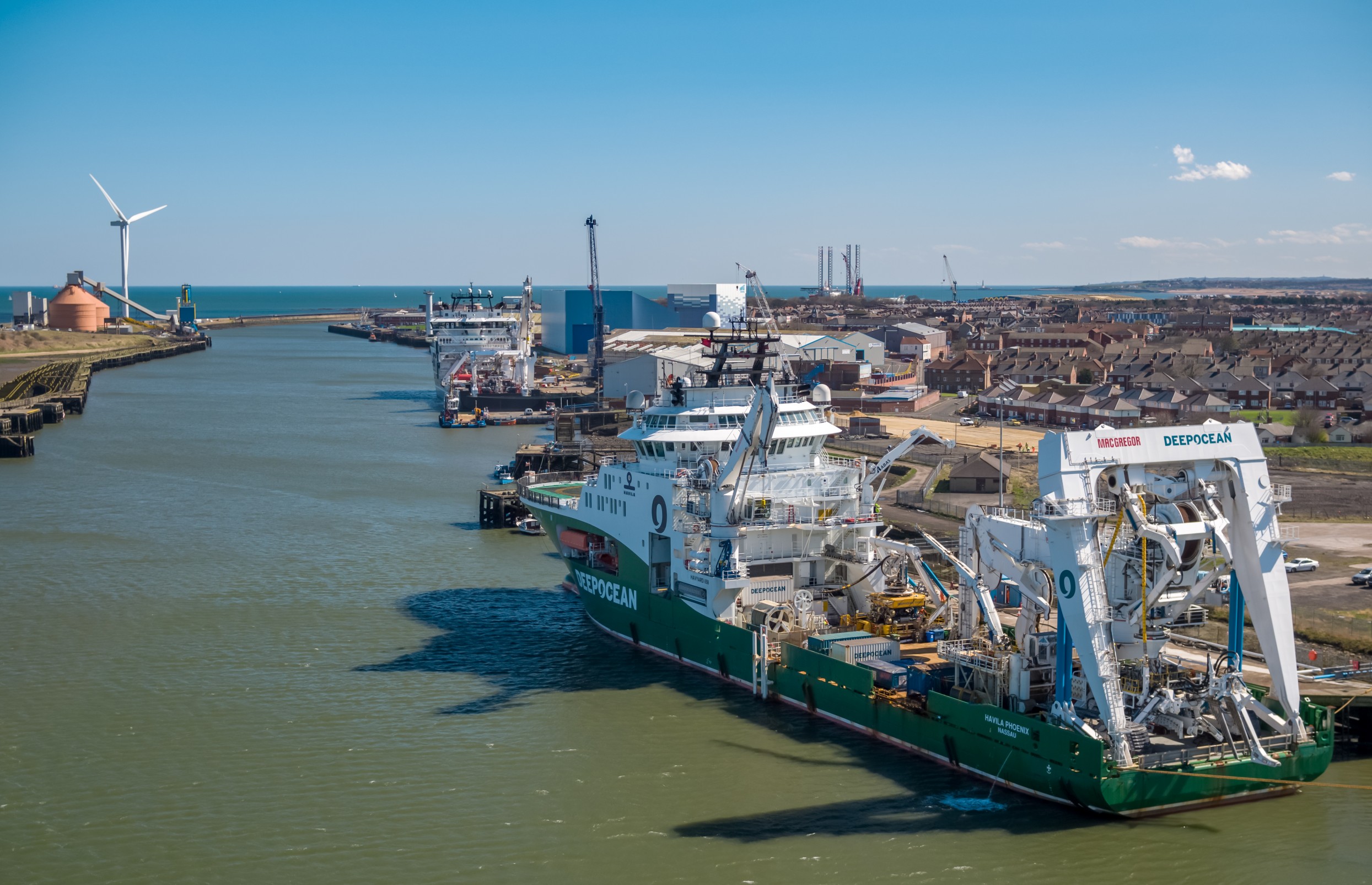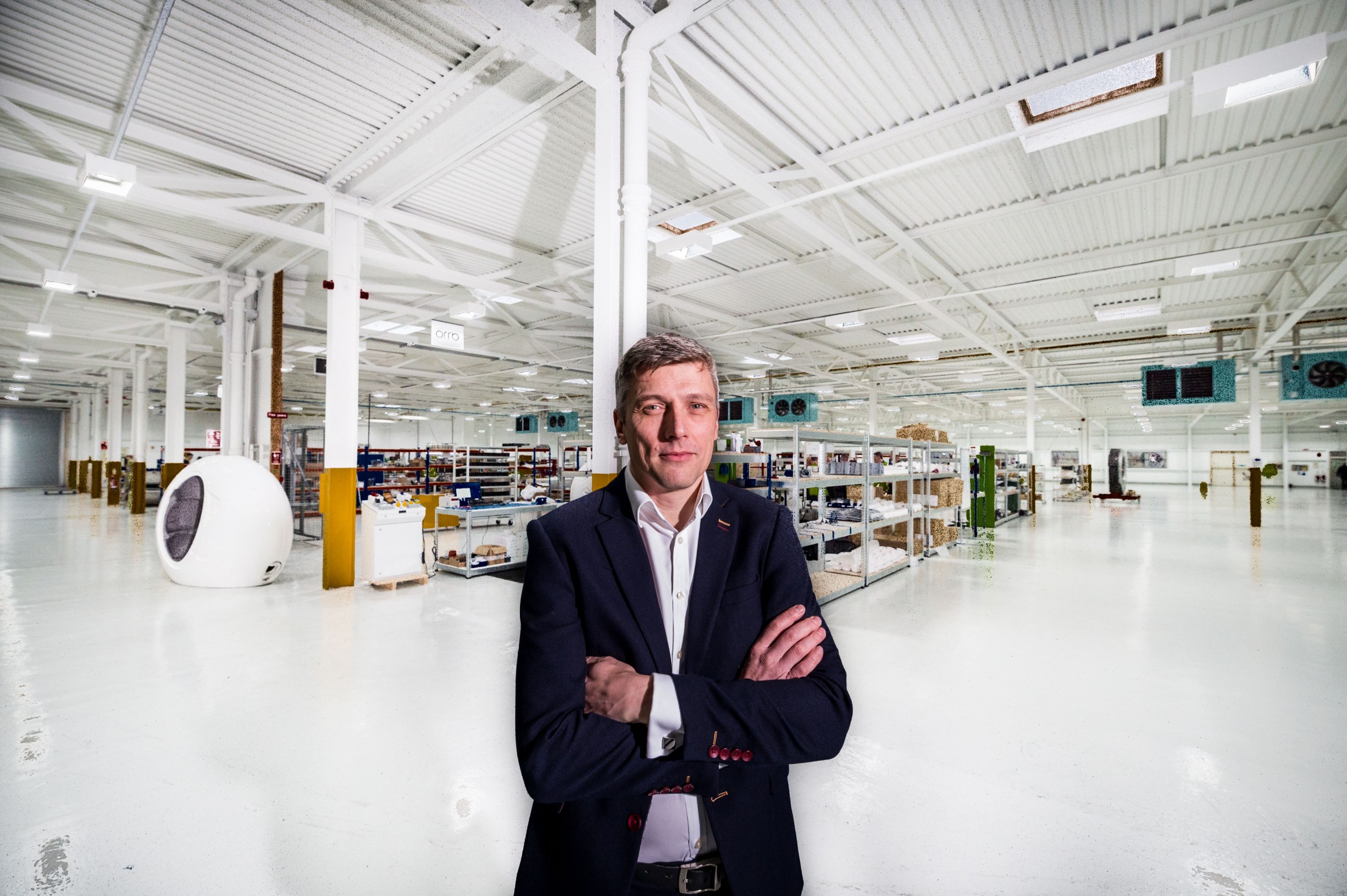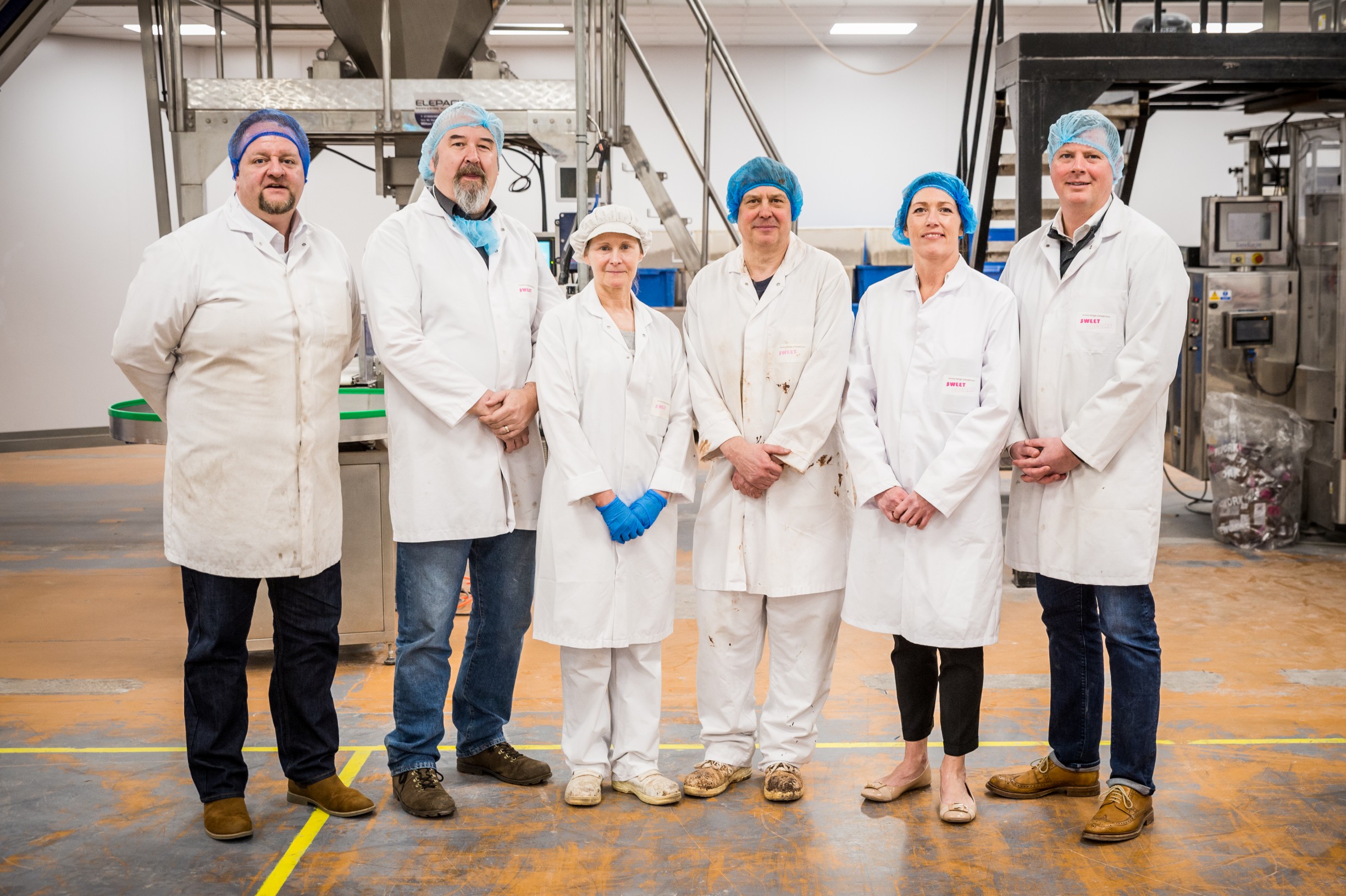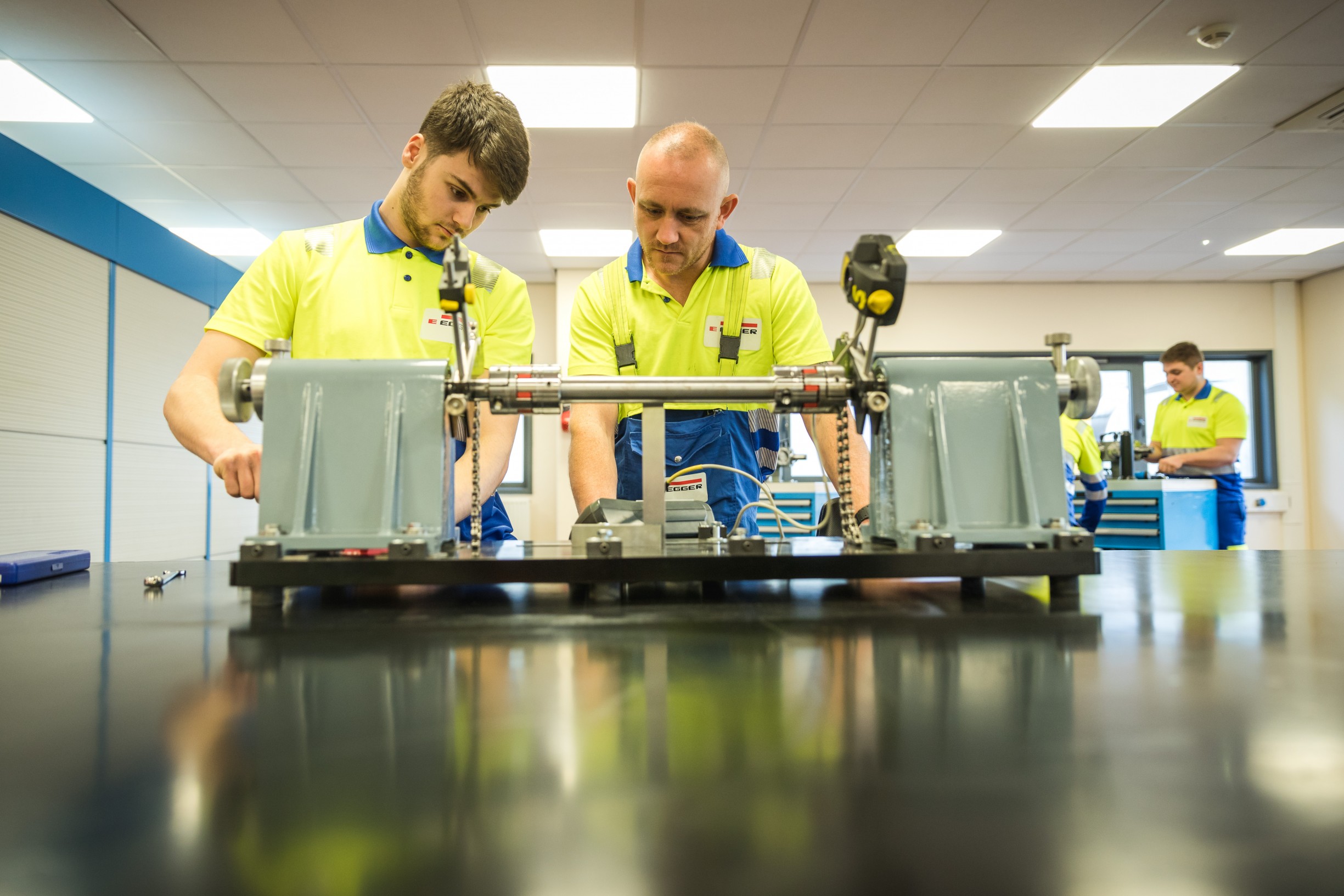 Commercial Property Search
Search through Northumberland's extensive business premises to rent or buy. Share properties through social media or create an account to save multiple properties to your favourites.
Find Properties
Get in Touch
Head office
Wansbeck Workspace
Rotary Parkway
Ashington
Northumberland
NE63 8QZ
Opening hours
Mon - Thurs: 8:30am - 5:00pm
Fri: 8:30am - 4:30pm