Investments
Advance Northumberland Investments is the team that drives the growth and expansion of the company and contributes significantly to the profit of the property and development portfolios.
Find out more
Economic Growth and Investments are the regeneration, physical delivery and business support vehicle for Advance Northumberland delivering physical regeneration throughout Northumberland.
The Investments team have acquired a portfolio of assets and land worth over £250m which currently generates £17.5m per annum and are successfully delivering some of Northumberlands most important regeneration projects. The team has also secured ownership and control of all the major strategic employment sites in Northumberland leveraging in substantial public investment to support private sector, inward investment.
We are currently delivering a significant commercial scheme in every town, leveraging in private investment, creating new places and destinations that underpin regeneration and economic growth
Our knowledge and understanding of the Northumberland property market is unmatched and we have already demonstrated our ability to turn around under-performing assets. By adopting a long-term perspective, taking informed risks and looking after customers we will demonstrate our commitment to Northumberland.
377,000
sq ft in delivery
Investing in Northumberland
Development Sites
Latest Projects
Case Studies
Meet the team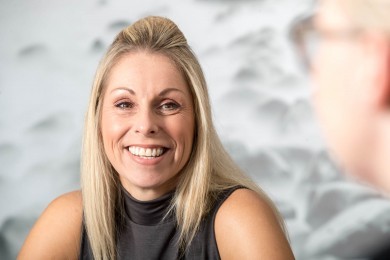 Kathryn Hutchinson
Senior Investment Manager
Get in touch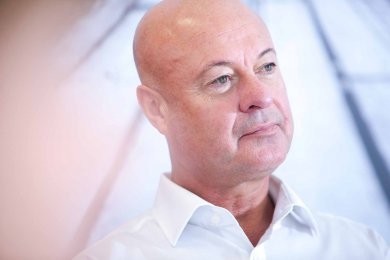 Michael Black
Director of Economic Growth & Investments
Get in touch
Get in Touch
Head office
Wansbeck Workspace
Rotary Parkway
Ashington
Northumberland
NE63 8QZ
Opening hours
Mon - Thurs: 8:30am - 5:00pm
Fri: 8:30am - 4:30pm