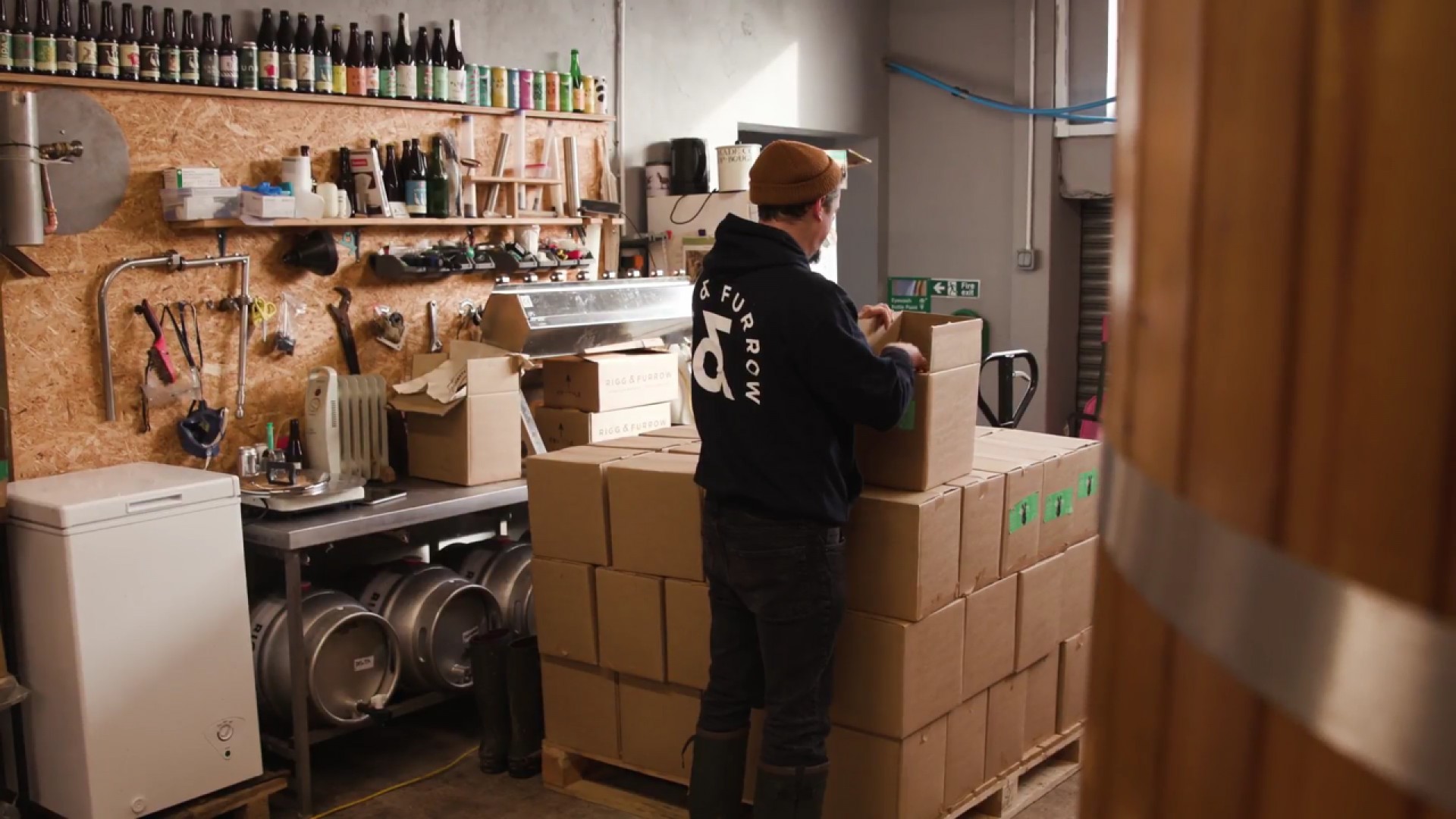 The Rural Business Growth Service
A dedicated access to finance business support programme designed to help businesses develop a comprehensive and robust business plan.
The Rural Business Growth Service (RBGS) offer is delivered by Advance Northumberland and has two linked components:
Business Advice and Support Services to support the development of growth plans and guide businesses towards appropriate sources of finance.
A Capital Grant Investment Fund to support investment in projects that enable rural businesses to expand productive capacity and / or diversify into new markets or products.
Through this offer we will help address the scale up challenges faced by businesses with growth potential in rural area, supporting them to access suitable finance products, enabling growth and maximising opportunities. The scheme will help drive increased productivity and business performance, encouraging more overseas trading and incentivising business innovation.
Fully funded by the North of Tyne Combined Authority and the European Regional Development Programme 2014-2020, provides access to a dedicated enterprise specialist, a range of technical advisors and access to a grant programme for eligible businesses.
The North of Tyne Combined Authority is a partnership of three local authorities: Newcastle City Council, North Tyneside Council, and Northumberland County Council and the North of Tyne Elected Mayor.
If you want to find out more, please contact Jonpaul Heron on 01670 528 489 or email ruralsupport@advancenorthumberland.co.uk
Follow the Rural Business Growth Service on Instagram @theruralbusinessgrowthservice
The Rural Business Growth Service helps rural businesses in the North Of Tyne region find the right support for their individual business needs
Get in touch via their social media or their website to see how they can support your business.
Visit website
Visit LinkedIn