News and events
A bold remit to improve prosperity, quality of life and increase business activity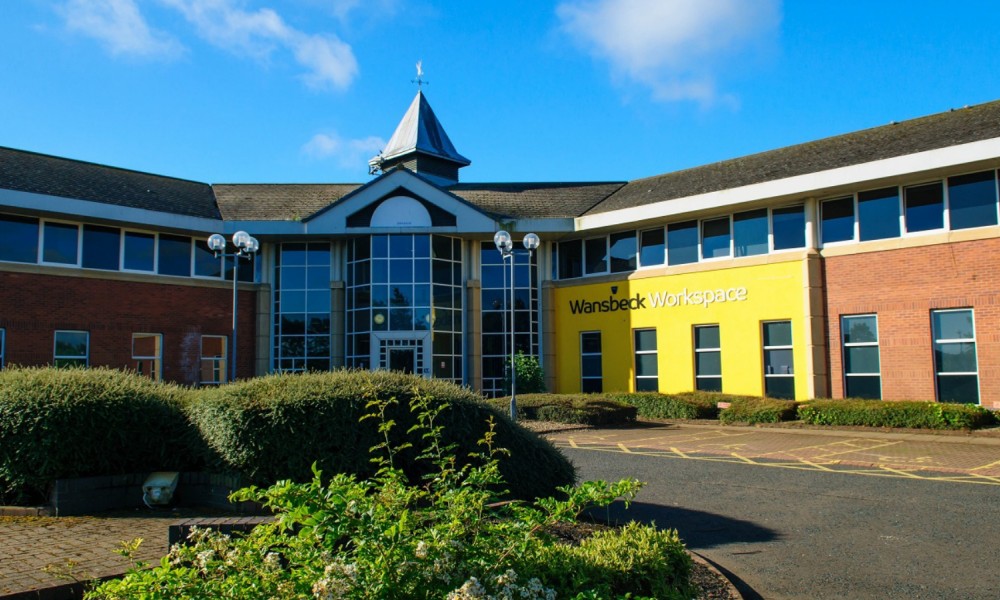 Advance Northumberland Appoints New Director of Projects
Advance Northumberland, Northumberland's economic regeneration company, has appointed Andrew Mowbray as Director of Projects.
Andrew has been at Advance Northumberland for over five years, having already moved from Senior Project Manager to Head of Project Management, his new role will see him lead a high-performing team to deliver major development projects throughout Northumberland in leisure, retail, town centre and brownfield sites.
Commenting on his new role, Andrew said:
"During my time at Advance Northumberland, I have had the opportunity to work with a fantastic team to deliver major projects across Northumberland.
I'm thrilled to now take the step up to Director of Projects. I feel my time at Advance, alongside a 29 year career in the construction industry has equipped me with the skills needed to continue to deliver our important work in the County."
Advance Northumberland is a unique economic regeneration company, established by Northumberland County Council with a clear remit to improve prosperity, quality of life and increase business activity throughout the communities of Northumberland.
Wholly owned by the County Council, Advance Northumberland is the Council's primary regeneration delivery vehicle. It employs a wide range of investment, development and regeneration capabilities to shape places and promote economic growth and prosperity in Northumberland. Find out more here.