News and events
A bold remit to improve prosperity, quality of life and increase business activity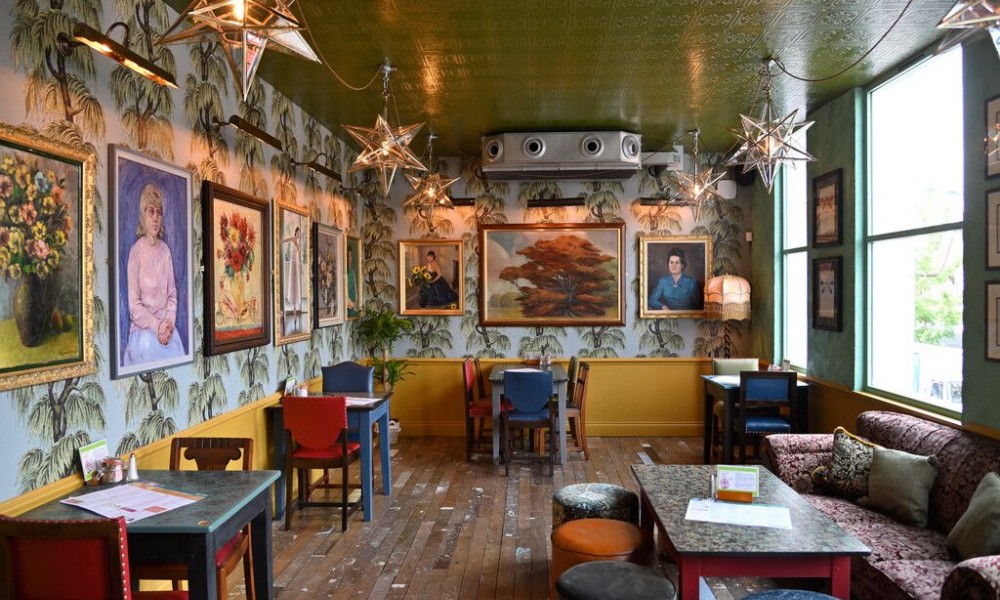 Coltello Lounge Is Coming To Cramlington
Loungers plc, the West Country-based café/bar group, is gearing up to open Coltello Lounge in Cramlington in December.
Coltello Lounge will be open all day, every day for breakfast, brunch, lunch, dinner and drinks, including full kids', gluten-free and vegan menus, served in a relaxed, welcoming space.
The Loungers build and design team will transform Unit 2B in Manor Walks Shopping Centre, Cramlington in their unmistakable and unique style.
A real home from home, Coltello Lounge will cater for all tastes throughout the day with a varied and innovative all-day menu. Particular attention will be paid to families with a selection of games, books, colouring pencils and pads on offer. A full menu, highchairs and baby-changing facilities are also available for Little Loungers.
With community and neighbourhood at its heart, Coltello Lounge will welcome locals looking for a space for regular catch ups, meetings and events – everything from business networking, book or knitting clubs to parent and baby meets and life drawing classes.
Gemma Irwin, Community Manager at Loungers, says: "We're so looking forward to opening the doors of Coltello Lounge in December. We hope our family friendly environment and top-notch food and drink offering will prove popular with local residents.
"We're passionate about integrating genuinely into the communities we serve so we're looking forward to meeting everyone and to playing our part at the heart of Cramlington's food and drink scene. Anyone looking for a space to host events or groups should pop in once we're open, we'd love to hear from them and see what we can do to help."
A range of front- and back-of-house roles will be on offer. Anyone interested in joining the team should visit: https://thelounges.co.uk/jobs/ to find out more about the exciting opportunities available.