News and events
A bold remit to improve prosperity, quality of life and increase business activity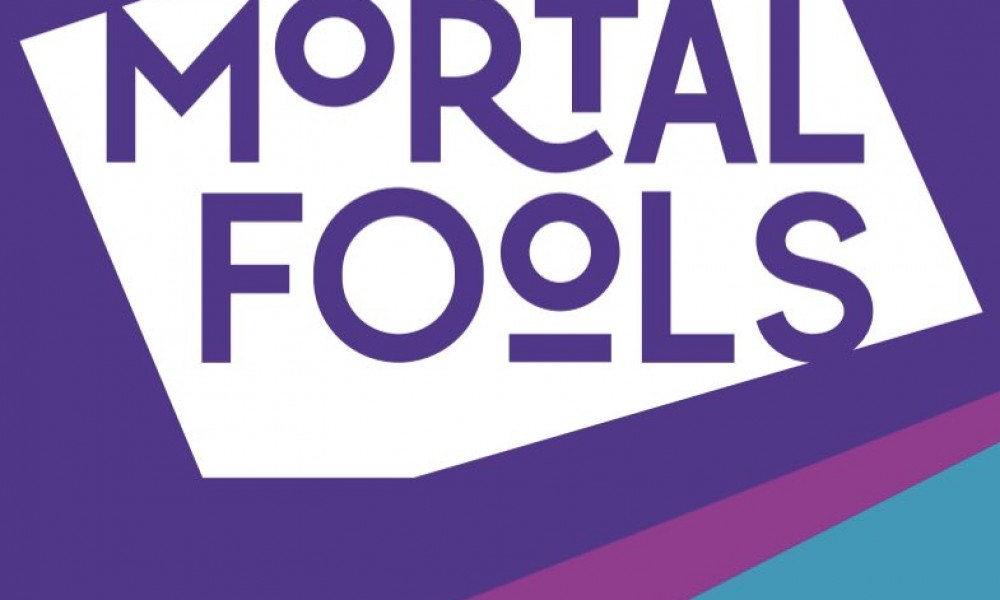 North East businesses gift mental health support to the region's children through creative intervention programme
The MELVA programme supports children at a developmentally critical age to teach effective wellbeing strategies and build emotional resilience.
Schools access the MELVA programme through annual licences, which can be gifted by businesses as part of their ESG commitments.
Muckle LLP and Ryder Architecture have gifted 13 MELVA licences to schools across the North.
A unique programme supporting children aged 7-11 years with their mental health has secured the backing of two of the region's most prominent businesses.
Law firm Muckle LLP and architecture practice Ryder Architecture have joined forces with award winning theatre, drama, and creative learning company Mortal Fools to support the distribution of their children's mental health programme, MELVA, by gifting 13 licences between them to schools across the North.
MELVA is a creative intervention programme for key stage two children, their teachers, and families, designed in response to the 2017 green paper 'Transforming children and young people's mental health provision' and the national young people's mental health crisis, which currently sees one in six children aged 5-16 with diagnosable mental health conditions.
Initially established by Mortal Fools as a live touring performance package by for North East schools, the MELVA programme has since been developed into a digital resource, making it accessible to thousands of young people across the UK, with 66 schools having used it so far.
This chargeable web-based creative programme, which is available through annual licences, MELVA is designed to be led by teaching staff in schools, taking children through a fun and creative story-based programme designed to help them better understand and manage their emotions and mental wellbeing.
Consisting of animations, a feature film split into episodes, an interactive choose-your-own adventure game, a toolbox of teacher resources, interactive classroom resources and flexible delivery structure - the MELVA programme follows the adventures of Melva Mapletree, a young girl who navigates a set of challenges as she learns to recognise, understand and manage her 'worrits' - what she calls those niggling worries and concerns that can be difficult for children to identify and deal with.
The digital resource was particularly beneficial for young people's mental health during Covid-19 and supporting with the isolation caused by lockdowns and the ongoing post-pandemic impact.
Kiz Crosbie, Mortal Fools CEO & Artistic Director: "Collaborations with compassionate and civic-minded business partners like Muckle LLP and Ryder Architecture enables us to remove significant barriers for schools to access this important programme, placing effective mental health resources directly into the hands of the children who need it most. The more businesses like this we work with, the more children we can reach. We would love more businesses to invest in Melva, so we can reach even more young people!"
The support of businesses like Muckle LLP and Ryder Architecture enables schools, many of whom have been impacted by increasing demands and shrinking budgets, to access the MELVA programme and learn new ways to support their children.
Muckle LLP community team selected five North East schools to gift MELVA to as part of their evolving commitment to ESG, while Ryder Architecture are gifting eight licences to schools across the North as part of their 70th anniversary celebrations.
Hugh Welch, senior partner from Muckle LLP commented: "We are delighted to have been able to partner with Mortal Fools. We believe that business can and should be a force for good - giving back and sharing our success is central to our values and culture. We know that all actions, big and small, can move the needle in a positive direction. That's why it's important for us to be able to support our local community with resources like MELVA, that align with our values of supporting young people, overcoming disadvantage, and improving social mobility."
Richard Wise, Partner from Ryder Architecture added: "I have two hats to wear when it comes to Mortal Fools. As a partner at Ryder Architecture, I cannot praise them enough for what they do. Many of our people have benefitted from the personal and professional develop training programmes they deliver. As Chair of Trustees, I am incredibly proud of the positive impact Mortal Fools has on the lives of the young people they serve. Melva has never been more relevant, it tackles issues of anxiety, confidence and mental health in an imaginative and engaging way and we are delighted to have been able to support the programme as part of our 70th anniversary year."
For more information on the MELVA programme visit www.melva.org.uk
To download the MELVA brochure showcasing how businesses can support children and young peoples' mental health by investing into the programme visit: www.mortalfools.org.uk/news