News and events
A bold remit to improve prosperity, quality of life and increase business activity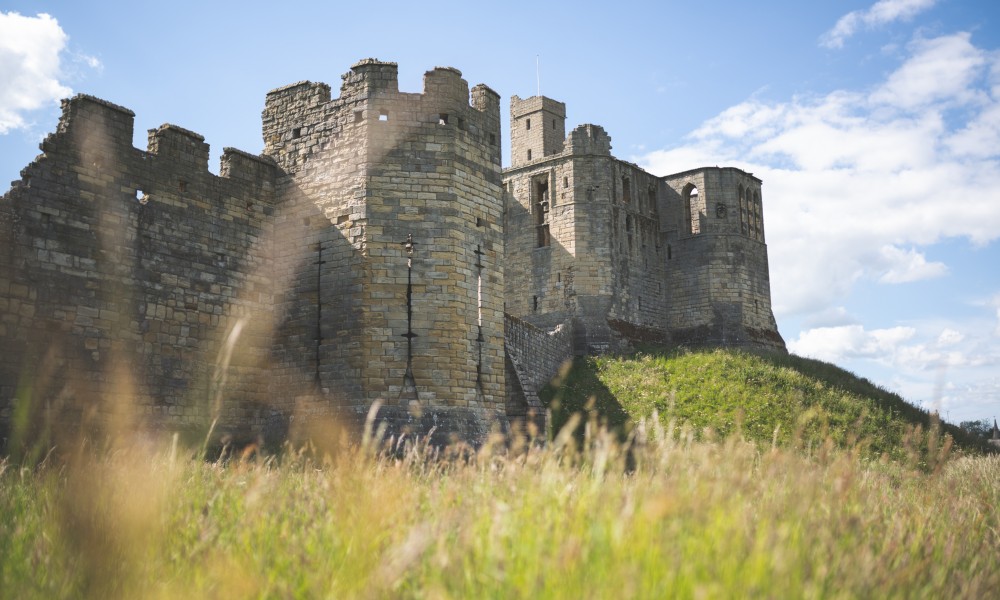 Panel Members Sought for Multi-Million Pound Rural Grant Programme
A brand new £2 million capital grant programme is being launched in Northumberland and is looking for rural business leaders from the private sector to join an investment panel to support it in making funding decisions for micro to small businesses across the rural business community.
The Northumberland Small Business Service (NSBS) will deliver a range of direct local support services and investment to drive growth and resilience across rural businesses and communities within Northumberland. The programme is currently in its set up phase and is set to launch at the end of Summer 2023. Amongst its catalogue of offerings for small businesses, the brand-new service will offer rural businesses the chance to apply for the NSBS Grant Investment fund to support business growth with capital grants of £10,000 up to a maximum of £300,000.
The Northumberland Small Business Service is delivered by Advance Northumberland on behalf of Northumberland County Council and runs from Summer 2023 until 31st March 2026. The project is part funded by the North of Tyne Combined Authority Investment Fund and by the UK Government through the UK Shared Prosperity Fund and the Rural England Prosperity Fund with the North of Tyne Combined Authority as the lead authority.
The appointed investment panel will support with the reviewing of applications from businesses located in rural Northumberland ready to grow their business by expanding productivity capacity or diversifying into new markets and products.
The grant is available to all rural micro and small businesses/enterprises in Northumberland with turnover of less than £10m and less than 50 employees. The grants awarded will increase economic growth and business resilience through the creation of new jobs as well as safeguarding jobs across rural Northumberland.
The investment panel comprises a combination of private and public sector representation with representatives from each of the constituent local authorities (Northumberland County Council, Newcastle City Council, North Tyneside Council) and the North of Tyne Combined Authority, Advance Northumberland and representatives from local businesses.
The panel will meet monthly, with Board members expected to prepare and review applications ahead of meetings with papers provided at least a week in advance. This is a voluntary, unpaid position and meetings usually take place during office hours.
Northumberland Small Business Service would like to hear from potential candidates who would be interested in sharing their knowledge, experience, and expertise as a new panel member on the brand new and exciting project. They are particularly interested in hearing from prospective panel members with experience of accountancy, legal and marketing backgrounds.
Interested parties will need to provide a short CV and covering letter outlining their experience, what they can contribute and confirm commitment to engage. For an informal chat about the role or to find out more about joining the investment panel and make a positive difference to rural businesses, please contact:
Northumberland Small Business Service Programme Manager, Lucy Evermore on 07984199830 lucy.evermore@advancenorthumberland.co.uk
or
Rural Growth Manager, Tony Brown on 07966 774035 or tony.brown01@northumberland.gov.uk