News and events
A bold remit to improve prosperity, quality of life and increase business activity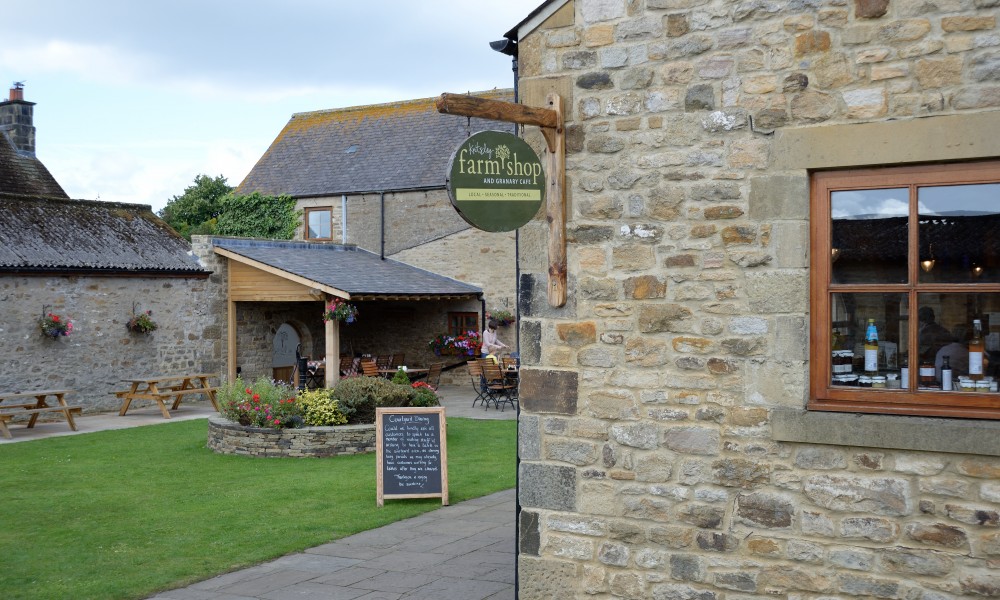 Local Businesses urged to take up FREE Rural Growth Events
Businesses based in the west of Northumberland are being urged to attend free "Grow your Rural Business" events run by experts from Advance Northumberland's Rural Business Growth Service.
The events will run between 9:30am and 12.30pm on Wednesday 25th May and Thursday 16th June, held at The Beaumont Hotel, Hexham NE46 3LT.
The free sessions will enable businesses to meet with expert business advisors to find out about what funding and support is available, discovering how the Rural Business Growth Service can help growth plans and guide businesses towards appropriate sources of finance and enable expansion and diversify for the future. They provide an individual tailored programme of support which will be diagnosed, developed and managed by one of the Rural Enterprise Specialists
The project has already awarded over £1 million to date, and still has just under £1 million available for Rural businesses, so now is the time to start planning and apply before time runs out.
Some local Northumberland based businesses to recently benefit from the project include:
Glendale Engineering Milfield Ltd, who applied to fund plant machinery, including a 14-tonne excavator and received £42,640
Silvermoor Ltd, invested in machinery for manufacturing and received £57,974
Pilgrims Gelato food processing business wanted to expand to increase productivity and received £23,053
Mousen Ltd, invested in briquette production processing plant-resulting in a £150k grant fund amount.
The North of Tyne Rural Business Growth Service 2020 – 2023 is a £7.9m programme of investment part funded by the European Regional Development Fund (ERDF) as part of the European Structural and Investment Funds Growth Programme 2014-2020, and the North of Tyne Combined Authority.
The programme will assist over 300 businesses on their growth journey by 2023. If you are a micro, small or medium sized business based in the rural areas of Northumberland, Newcastle and North Tyneside then you may be able to access this support.
Cllr Jeff Watson Chair of Advance Northumberland said: "We are encouraging Northumberland-based businesses to take up the Rural Growth support available. I strongly recommend registering for the events. They provide a great opportunity to get a feel for the valuable funding support on offer, as well as to meet face-to-face with business advisors who can explain more about the programme and how it can help you to grow your business."
To register your FREE place at the events on either the 25th May or 16th June, or for more information, contact the Rural Business Growth Team on 01670 528 400 Email: ruralsupport@advancenorthumberland.co.uk or visit www.ruralbusinessgrowthservice.co.uk